A+
by Better Business Bureau Rating (despite not being a paying member)
RENTING TO STUDENTS AND NON-STUDENTS FOR NOW AND FOR FALL 2022. REASONABLE RATES, BEST VALUE FOR YOUR MONEY. TRULY IN GREAT DEMAND (Verify here and here). (We offer cash scholarships to top undergraduates).
The House on 207 Asbury Street: Moscow, Id 83843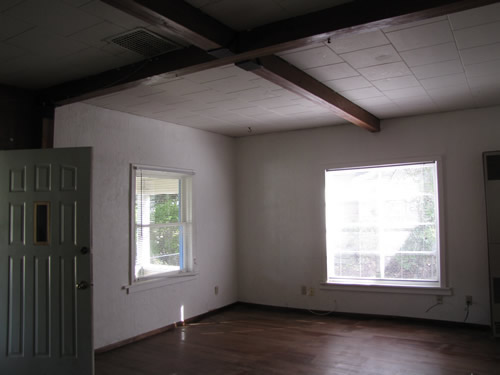 Spacious livingroom flooded with lots and lots of benevolent natural light makes a powerful impression. Someone knew what they were doing.


Another part of the livingroom. Right away you sense this dwelling has character. And you've just begun.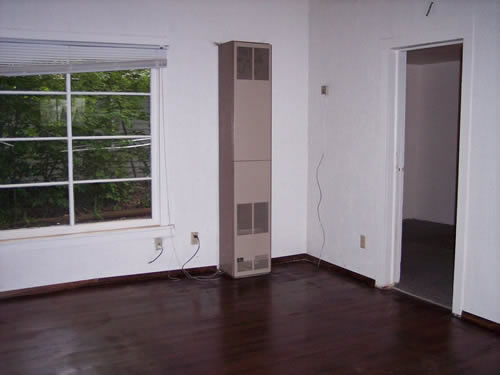 Massive column of electricity-powered heating wows you during cold winter days.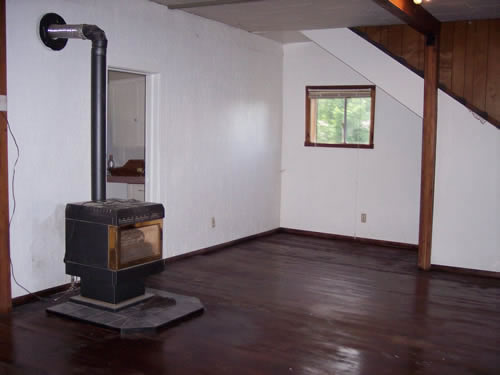 This centrally located wood stove captures the eye. Talking about a dwelling with character ...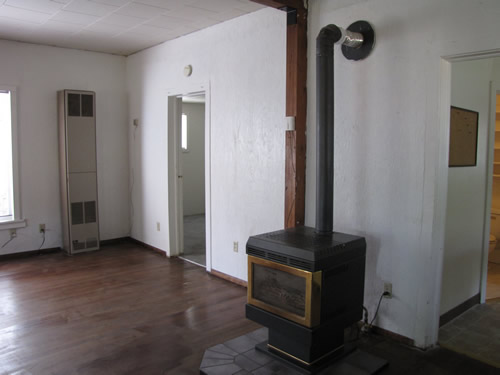 The vinyl plank flooring is another huge plus for cleaning efficiency and expenses as well as for health. Did you expect this much in a house? But, just you wait!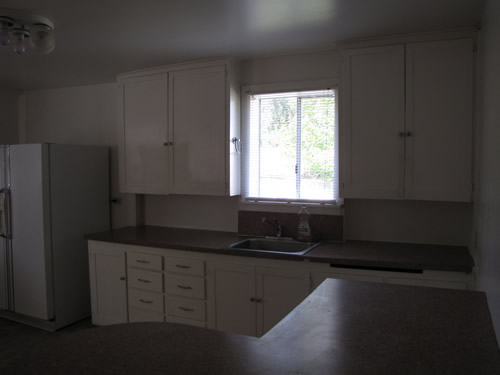 This large kitchen offers you all the space you need, if you're a world class chef accustomed to spreading things around.


A dishwasher for the busy house keeper.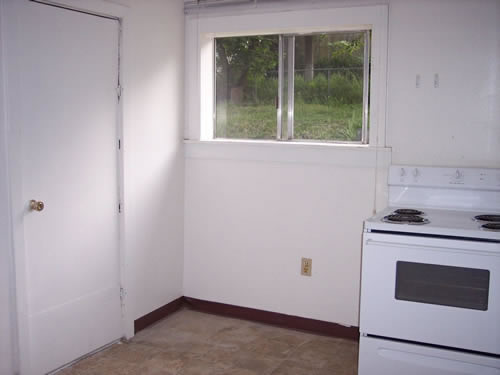 A nice stove and a window with a pleasant view from your kitchen.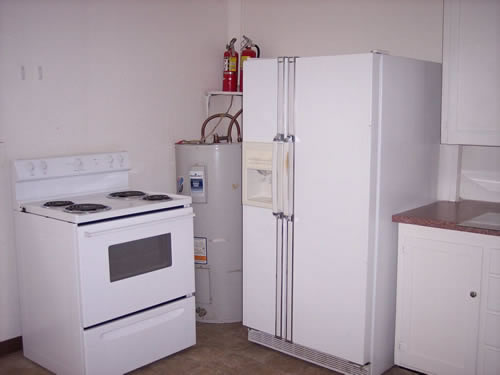 Double door fridge, an unexpected appliance.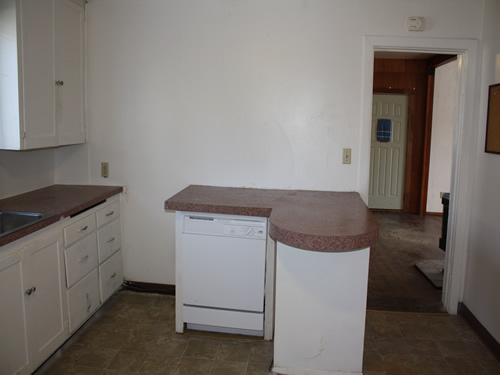 A close-up of the dishwasher. Don't you love that counter-top?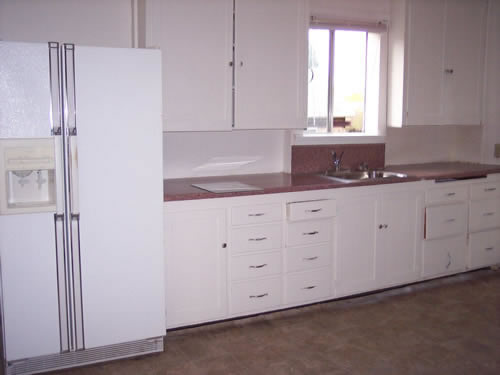 A proud kitchen display of spaciousness, good appliances, attractive counter top and lots of cupboard and drawer space.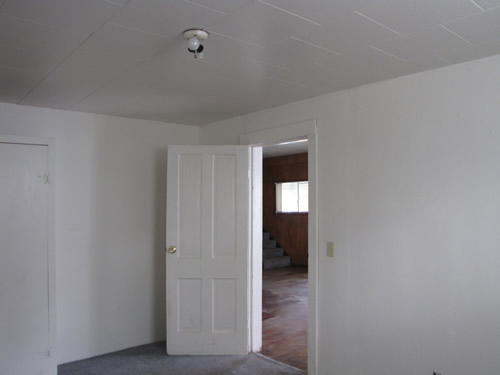 View from the bedroom.


A bedroom corner.


Another bedroom corner.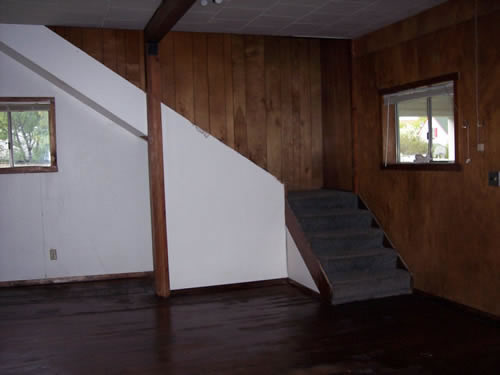 Going upstairs.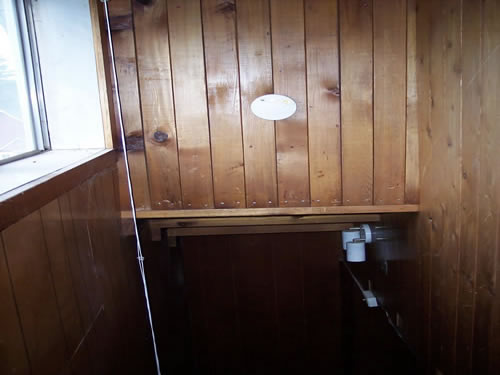 Warmly welcoming wall paneling.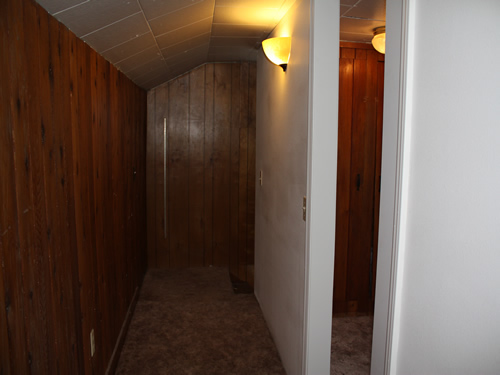 Want to figure this one out yourself? More house individualism, more character.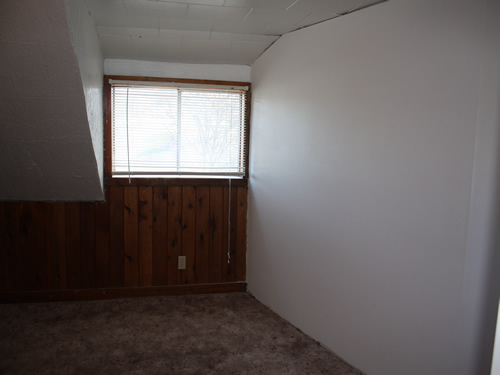 Upstairs bedroom space.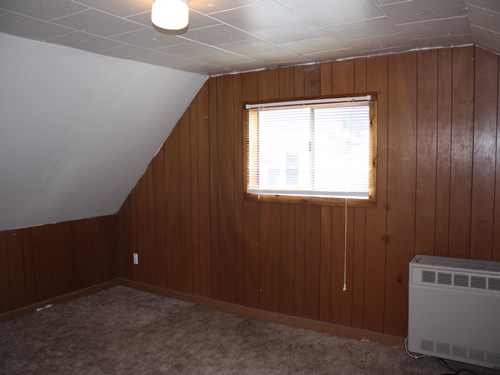 If you like the attic feeling, there might be an artist or a writer hidden within you.


Yu don't need to go to Paris for that attic of attics.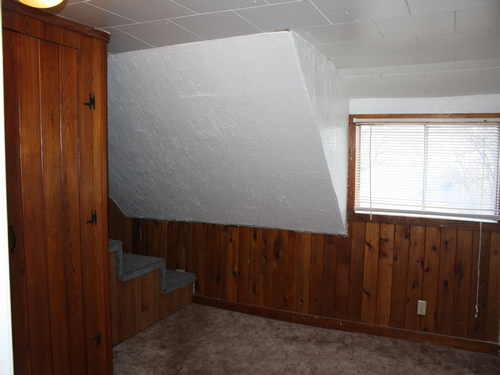 Every inch of this place emits character and special personality.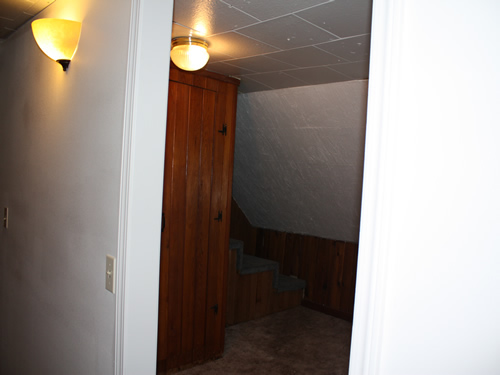 Unconventional, intriguing.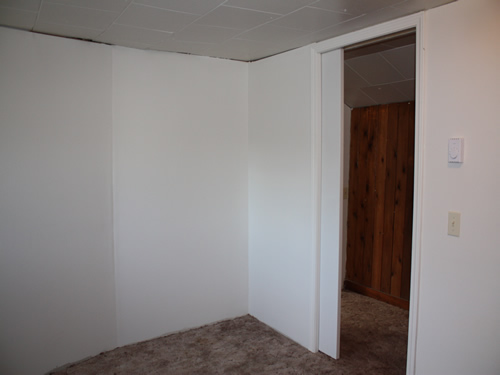 Bedroom space.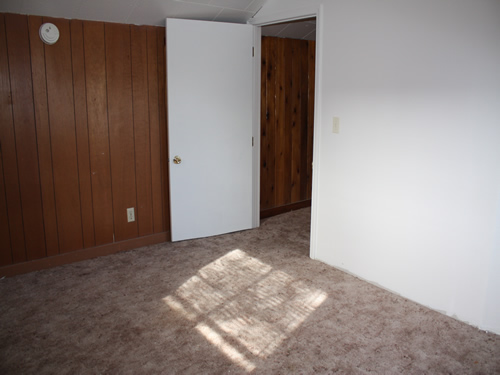 Peaceful.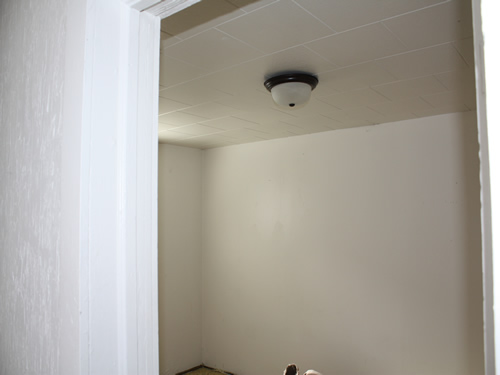 Whiteness for physical balance and mental equilibrium.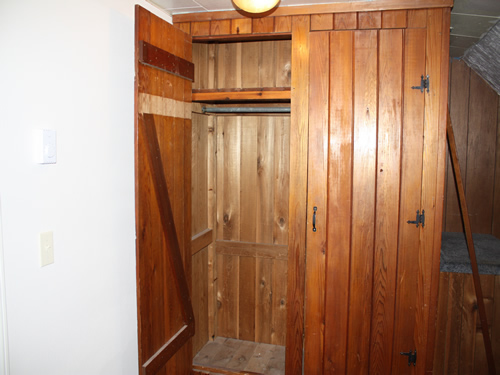 Cedar closet? You can't buy this stuff.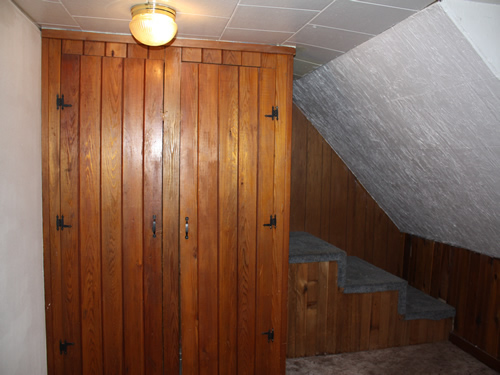 Handsome! Loveable, attractive.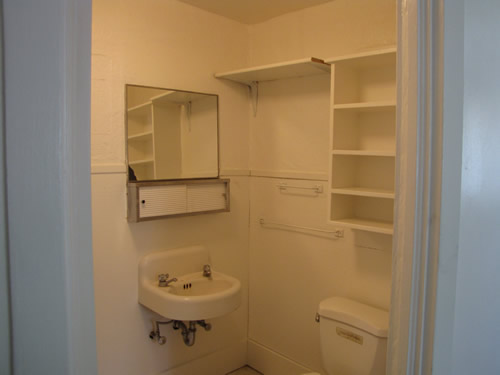 Extra shelf space in the bathroom.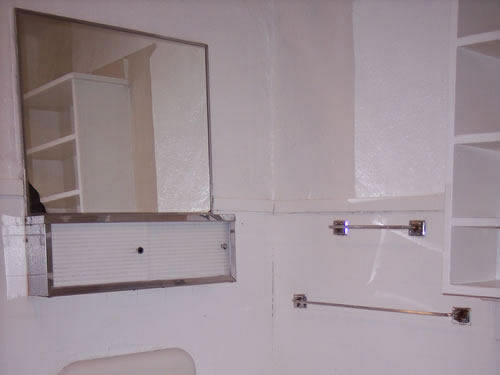 Reflect about seeing yourself living here now.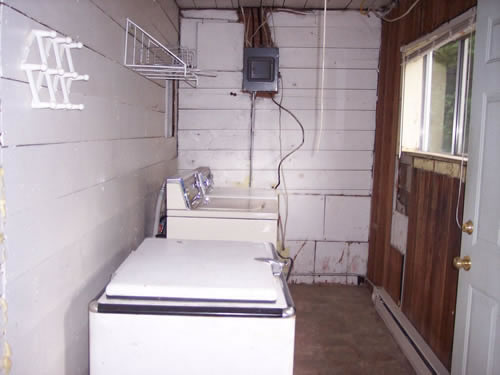 This is your laundry room. It even has a FREEZER! Just how much can one expect here?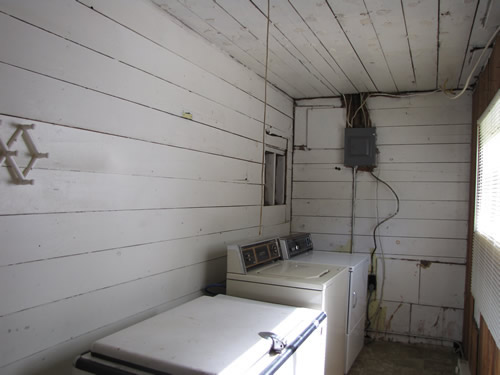 Freezer, washer and dryer arrayed at attention and ready to serve.

Don't miss the exterior photos -- our largest fence yard, a paradise for your pet.