Better Business Bureau Rating (despite not being a paying member):
A+
Announcing the acquisition of The Glendimer Apartments, now named Glendimer One, Glendimer Two, Glendimer Three, Glendimer Four and Aegis Two.
The 328 S. LILLY STREET Apartments, apartment 4; Moscow, Id 83843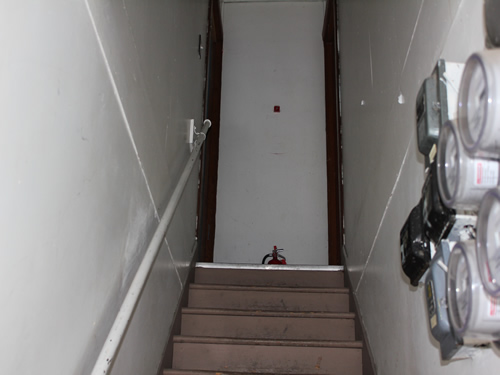 Walking up to the apartment on the second floor of the four-plex.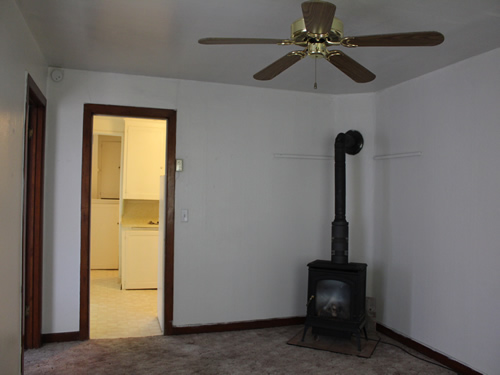 A wood stove adds to the coziness of the living room; the kitchen is glimpsed beyond.


More of the living room.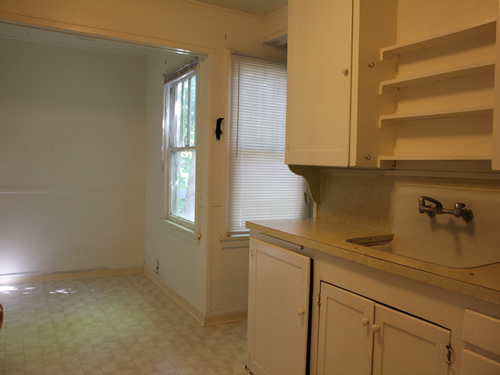 View from the kitchen: the dining/study area is graced with lots of natural lighting.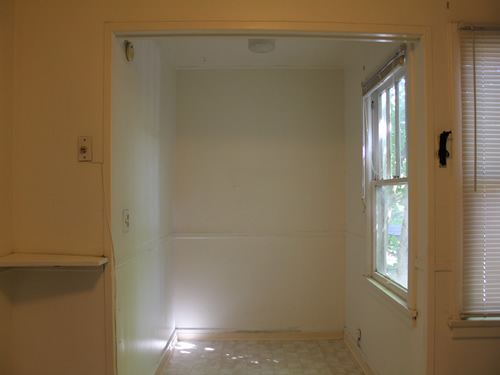 Here's more of the dining/study area.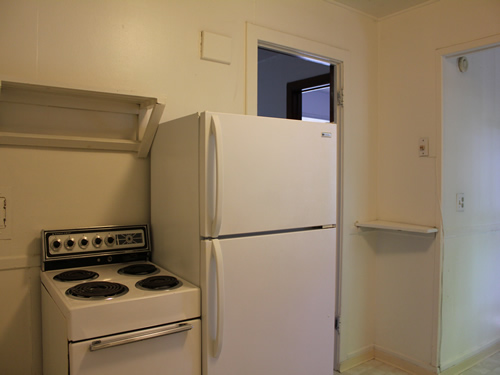 Functional appliances in the kitchen.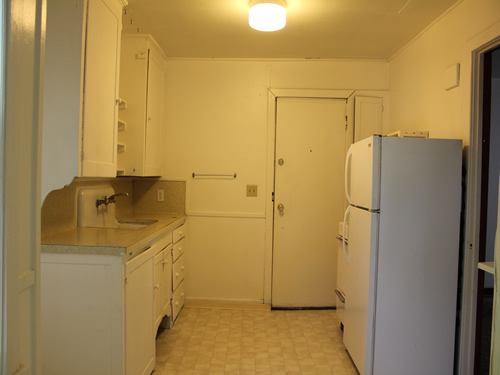 Another shot of the kitchen.


The kitchen has plenty of cupboard space ...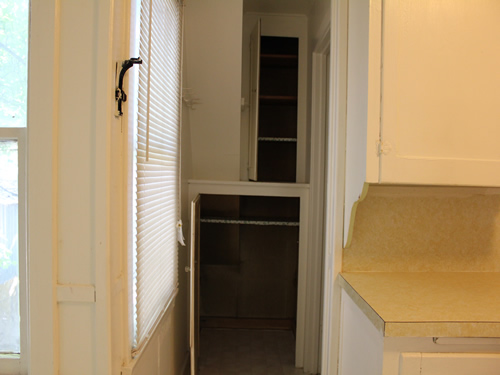 ... even in unexpected spots.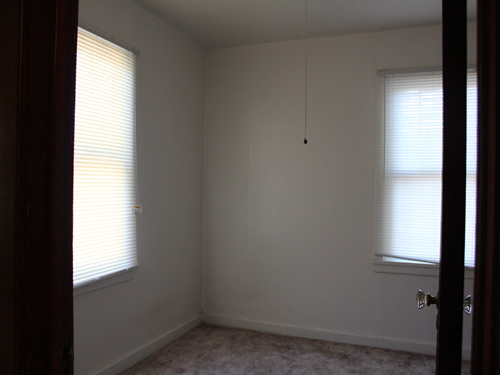 The bedroom too can have plenty of light.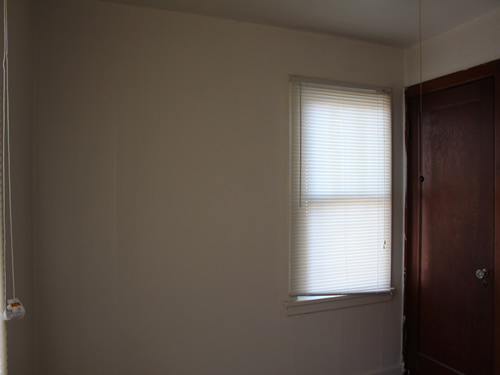 A corner of the bedroom.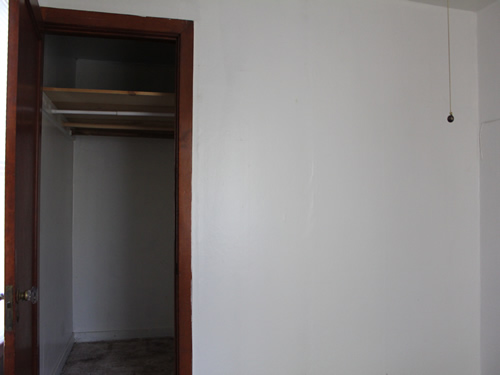 A closet in the bedroom.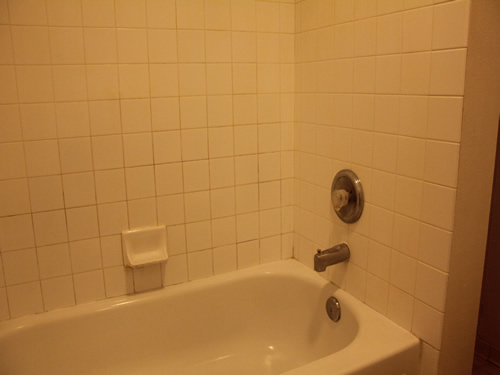 Contemporary tub in the bathroom.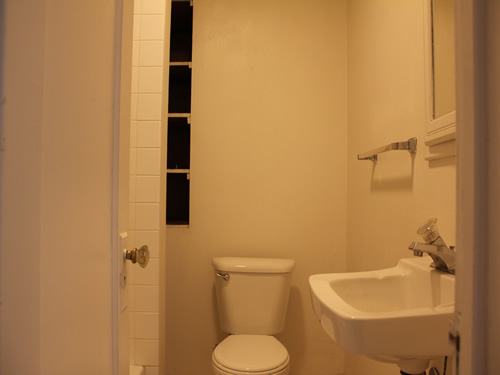 And here's the rest of the bathroom.
Put your name on the waiting list for one of these units, located within a stone's throw from campus.