A+
by Better Business Bureau Rating (despite not being a paying member)
RENTING TO STUDENTS AND NON-STUDENTS FOR NOW AND FOR FALL 2022. REASONABLE RATES, BEST VALUE FOR YOUR MONEY. TRULY IN GREAT DEMAND (Verify here and here). (We offer cash scholarships to top undergraduates).
The House on 117 N. Asbury Street; Moscow, Id 83843

Mammoth living room, enough dancing floor space for comfortable living,


or, even for throwing a big party.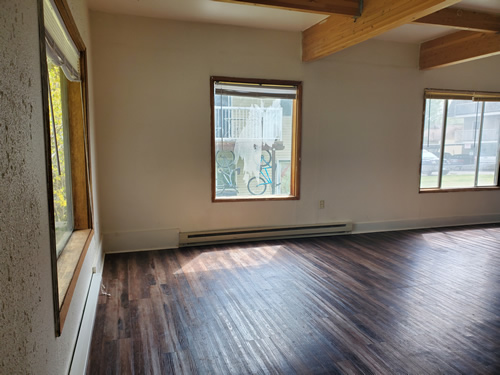 Large picture windows for great natural lighting.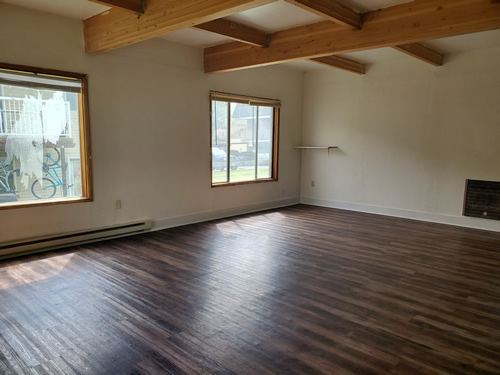 The large beam design makes for a unique ceiling.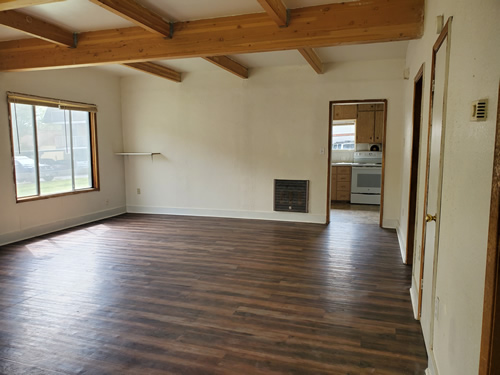 The vinyl plank flooring makes a huge statement: it looks great, it's great for your health, and does not require costly carpet cleaning attention.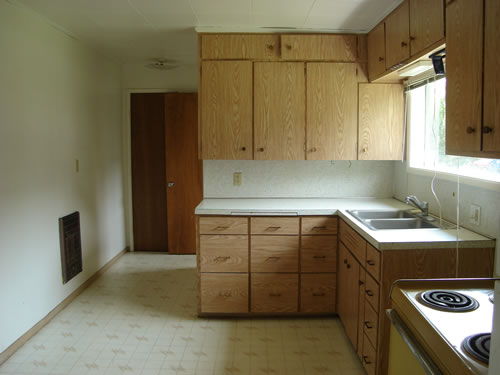 Ample updated kitchen cupboard space.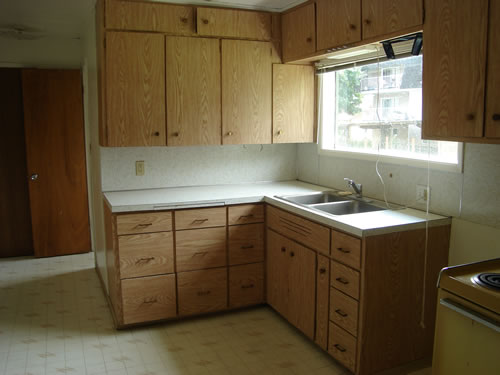 Spacious kitchen rivaling mom's, with a huge picture window with plenty of daylight.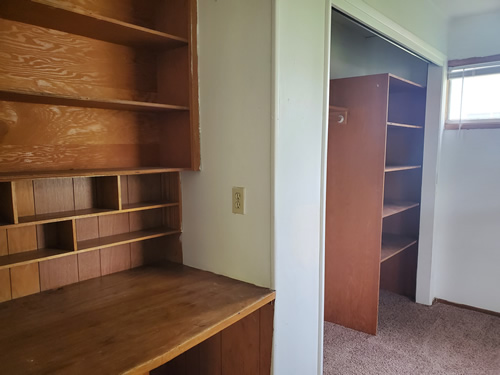 And here's a surprise: a unique built-in desk and shelves in one of the downstairs bedrooms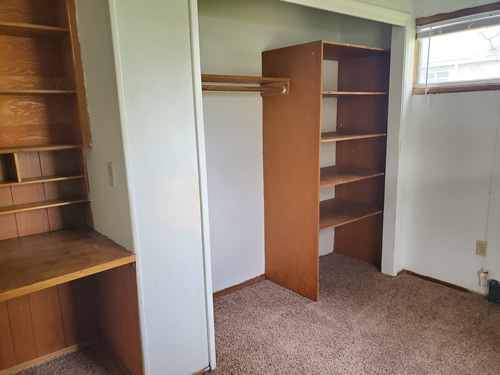 Bedroom open closet.


Great office/bedroom space.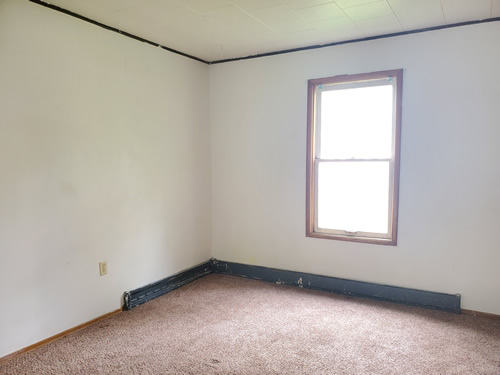 Another, more traditional bedroom.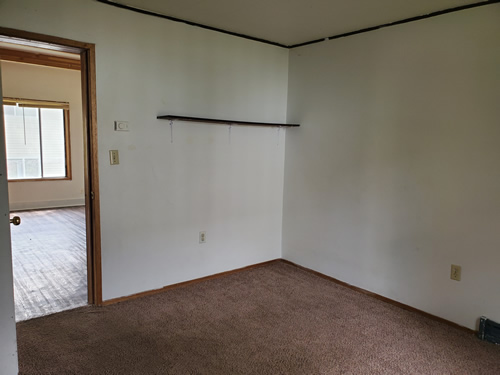 Another downstairs bedroom picture.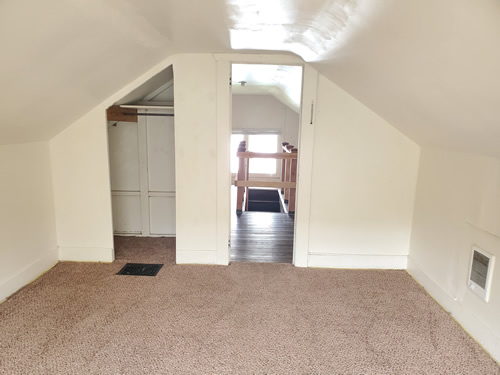 And the pièce de résistance - an attic bedroom with some nostalgic Parisian appeal.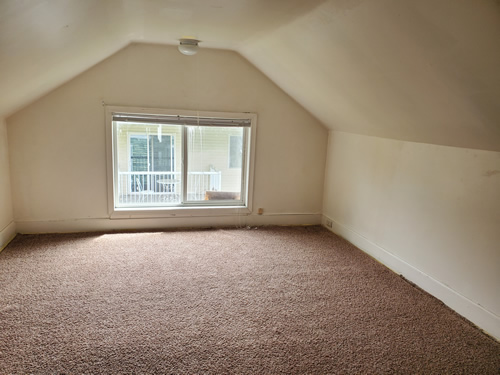 Very inviting attic bedroom space.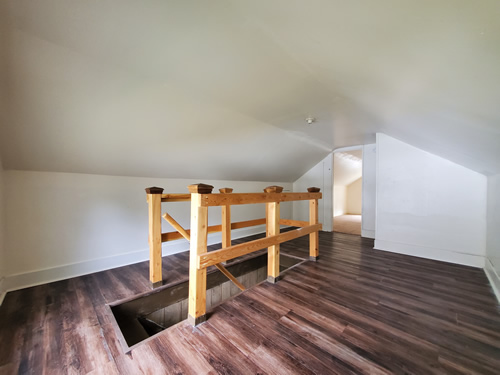 This upstairs landing has received expensive attention.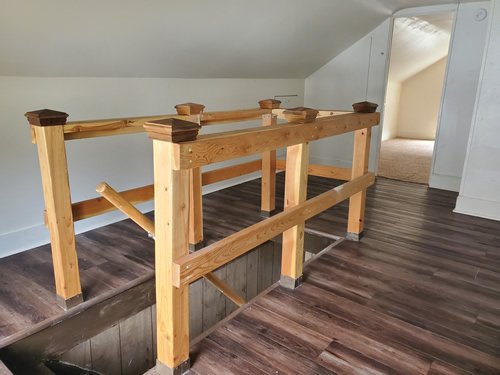 The protective railing looks elegant.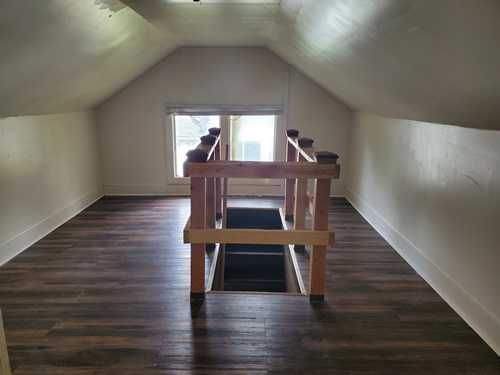 The vinyl plank flooring with this unique special railing pleases the eye.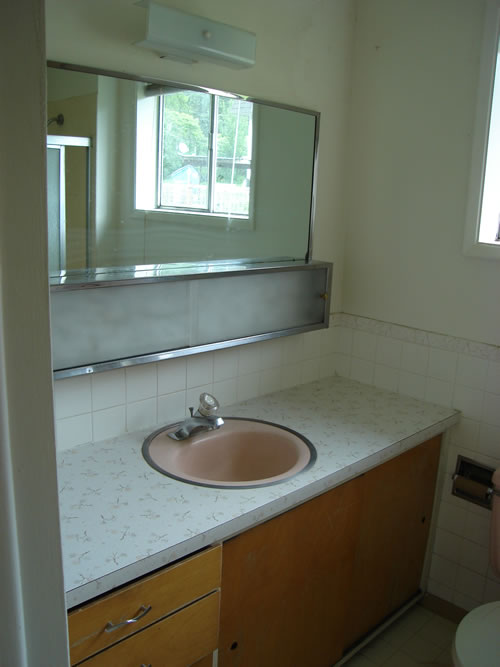 Everything seems to be oversized in this house including the bathroom.
This is a one of a kind house for comfort and privacy within a stone's throw from campus.