THE AEGIS APARTMENTS: 1610 Wheatland Drive NE, apartment 20; Pullman, Wa 99163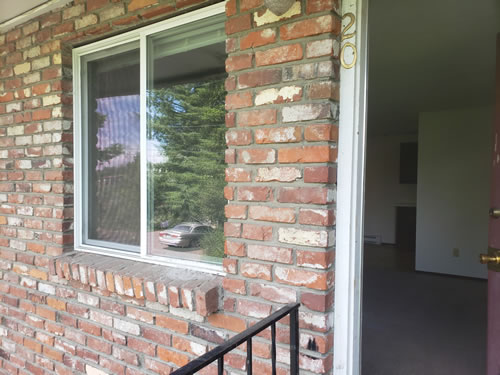 Apartment entry.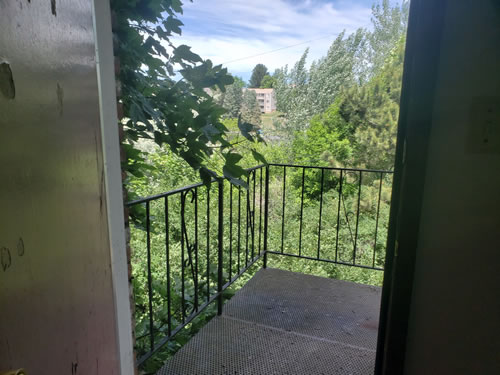 Apartment entry has small balcony with some great views.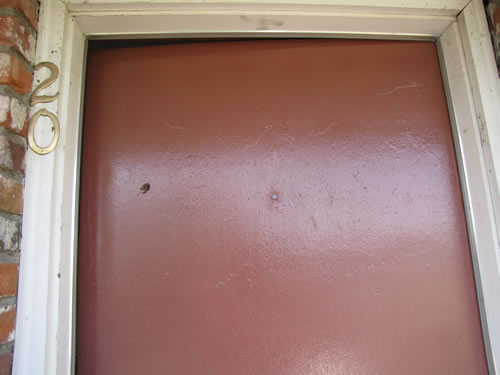 Apartment front door.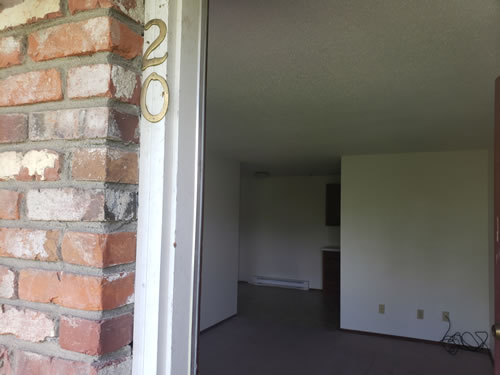 Entry to the livingroom with the kitchen beyond.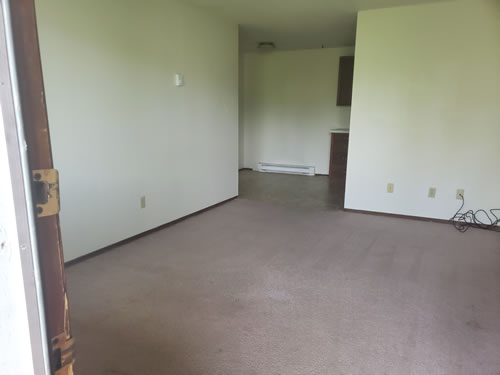 Livingroom with dining area in background.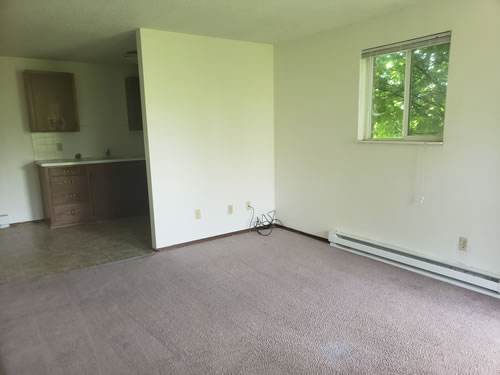 A glimpse of the kitchen from the livingroom.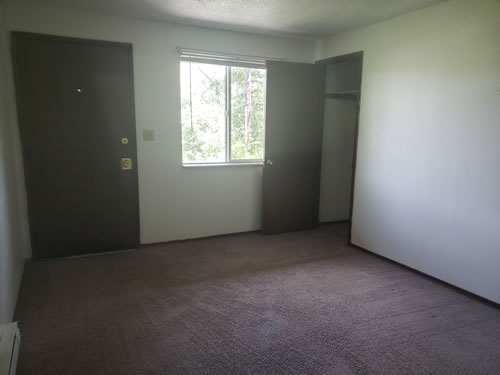 The front of the livingroom. Good size duopane window and coat closet. Quality carpet.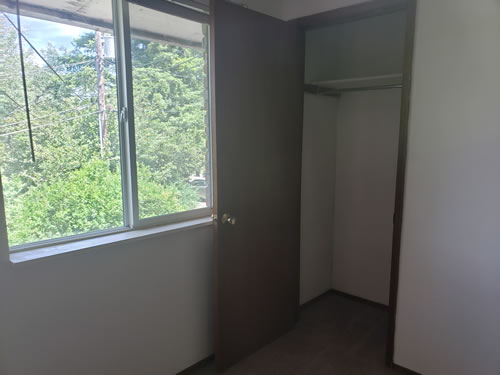 A coat closet has various uses. You really never know what you might want to hurry in there some time.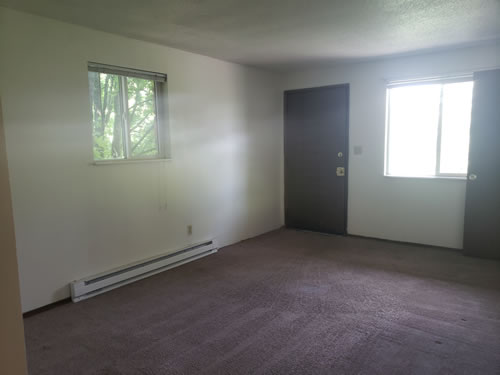 The livingroom has a second window -- a very desirable feature. Few apartments have two windows in the livingroom!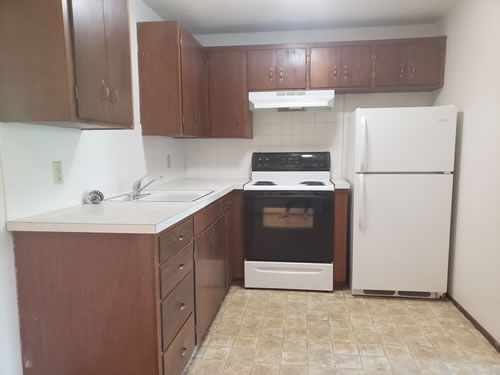 Kitchen with nice appliances.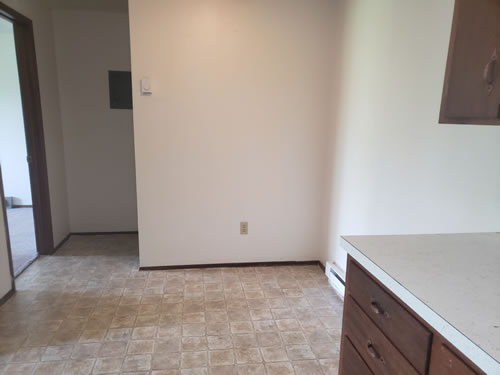 Conveniently located dining area off the kitchen. Beautiful flooring.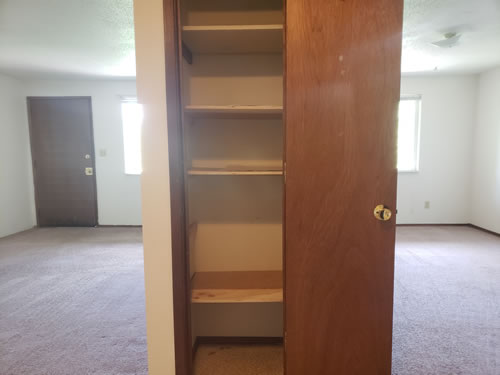 The pantry in the corridor with the livingroom on the left and the bedroom on the right.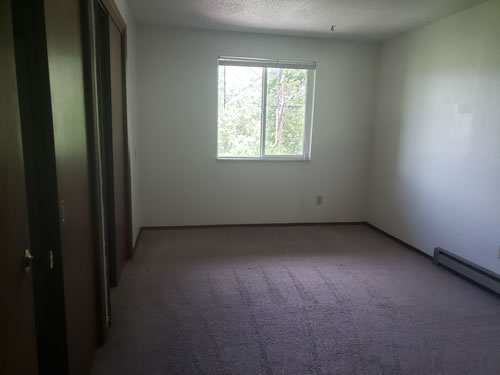 This nice bedroom has two large closets.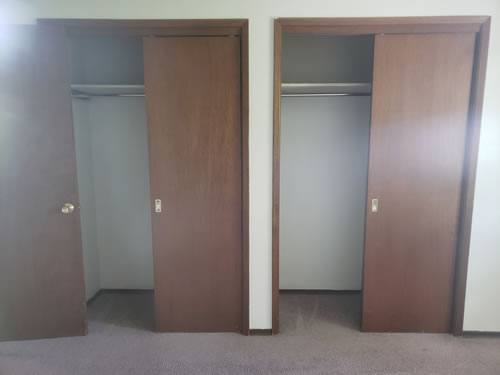 Two closets can come in handy.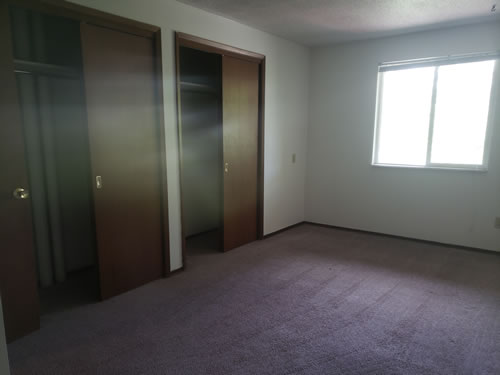 The bedroom has the same quality carpet as in the livingroom.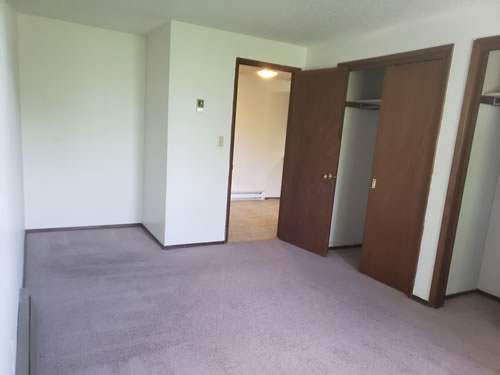 The study nook on the left is where your desk goes.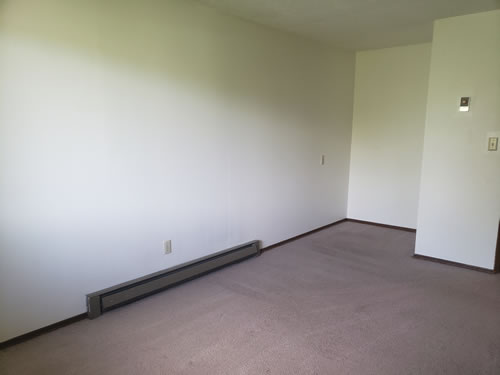 The other side of the bedroom.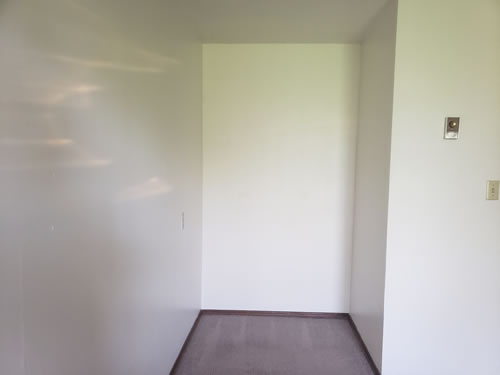 And a close-up of the study area.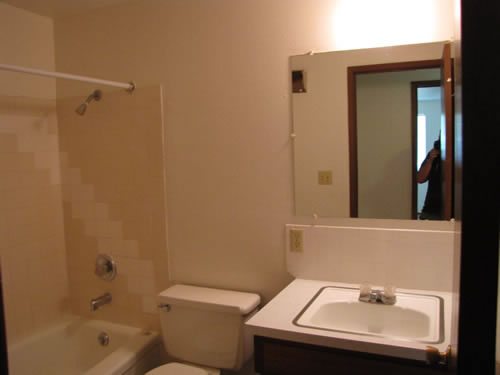 Contemporary bathroom.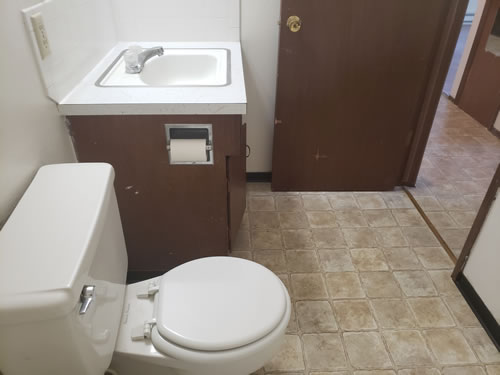 Brightly sanitary.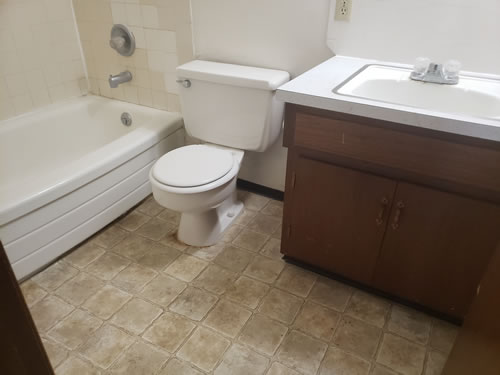 In great shape.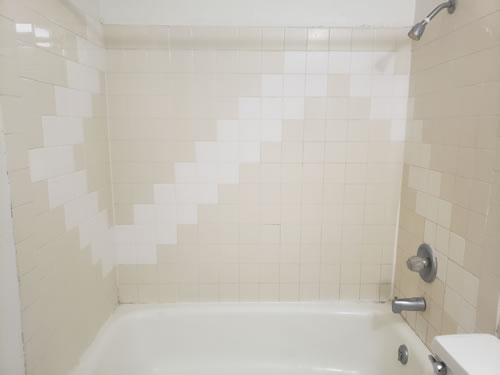 Looks like an asteroid hit the tile surface -- great art spontaneously unbound.
Need you more? Solid brick building, quiet and close to campus. Here's the
Floor plan
and here's the building's
Apartment Locator
.