Better Business Bureau Rating (despite not being a paying member):
A+
Announcing the acquisition of The Glendimer Apartments, now named Glendimer One, Glendimer Two, Glendimer Three, Glendimer Four and Aegis Two.
THE AEGIS APARTMENTS: 1610 Wheatland Drive NE, apartment 4; Pullman, Wa 99163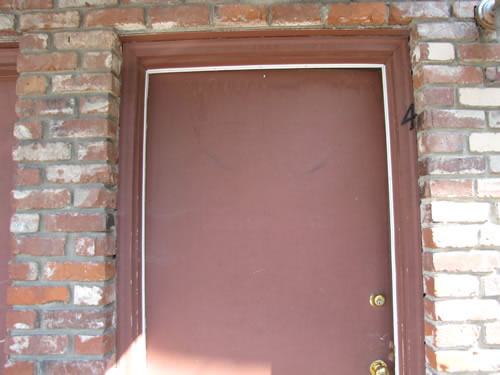 Apartment entry.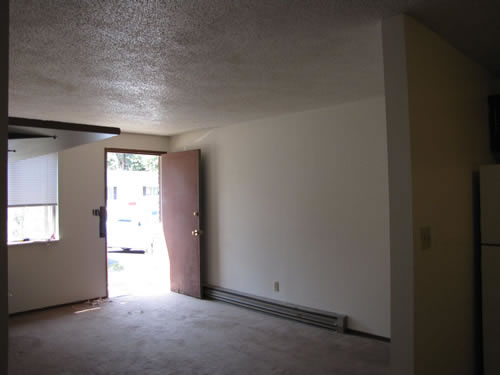 Apartment entry viewed from living room. Park at your threshold.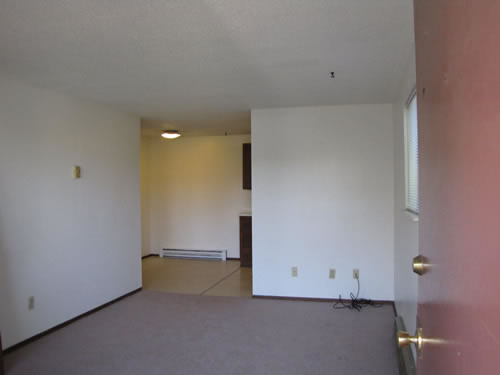 Living room with dining area in background.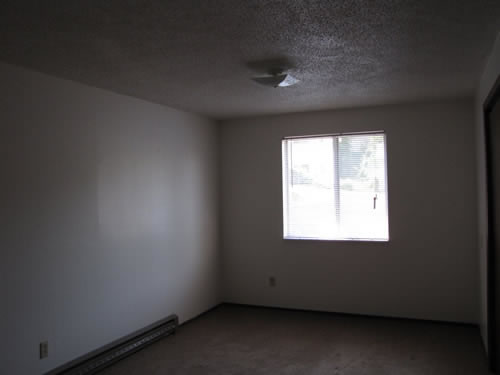 Bedroom.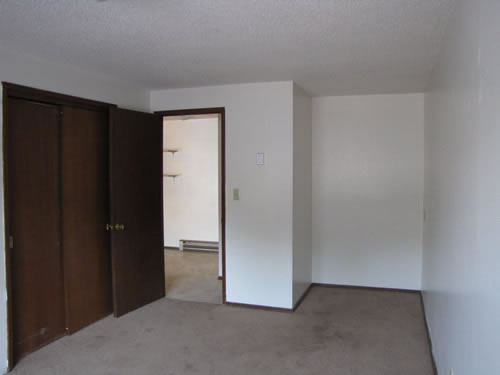 The study corner in the bedroom. Your computer desk will fit nicely in there.
Need you more? Solid brick building, quiet and close to campus. Here's the
Floor plan
and here's the building's
Apartment Locator
.