THE WEST VIEW TERRACE APARTMENTS: 1142 Markley Drive, apartment 7; Pullman, Wa 99163
Apartment entry on the second floor.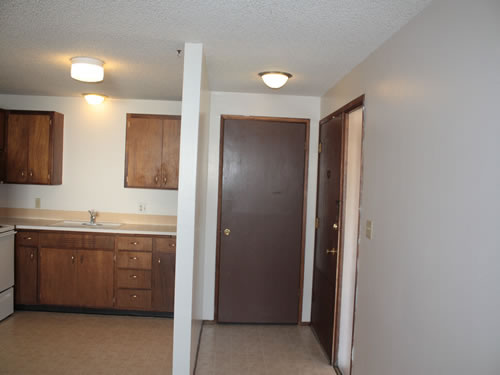 The kitchen area and the entry way on the right. The door ahead is a large coat closet.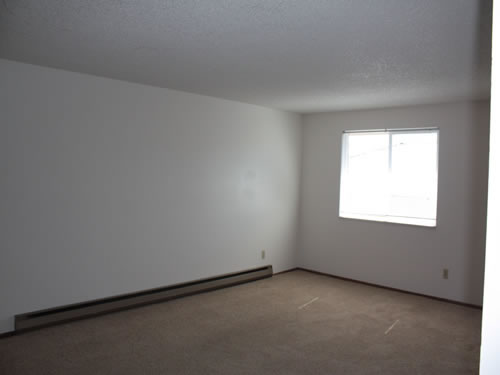 The enormous living room is showing part of its bulk.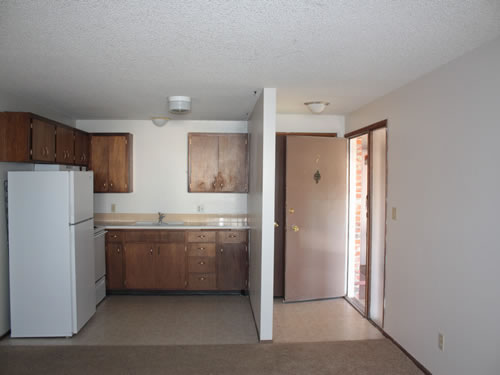 The kitchen/dining area with the entry way on the right.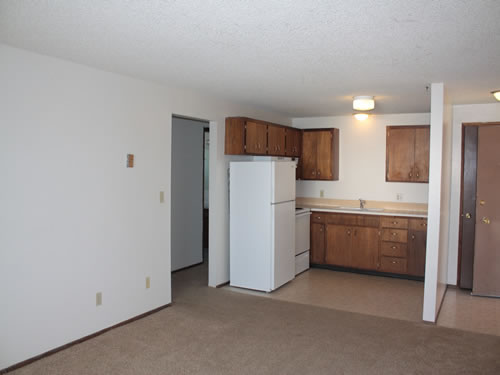 View from the living room: the lovely kithen area. The opening on the left is the corridor leading to the bedrooms and bathroom.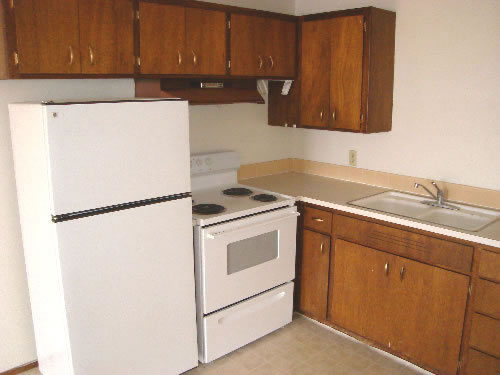 It's not the color that appears to be. These white appliances are of good quality.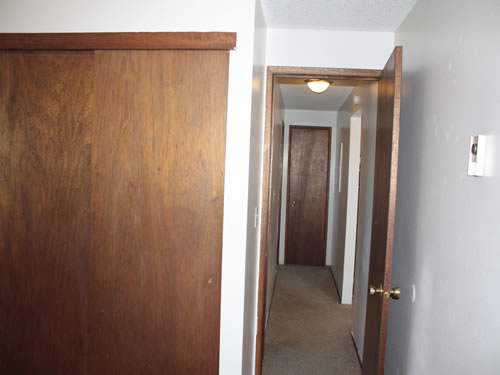 View from one of the bedrooms: the corridor with a linen closet at the very end.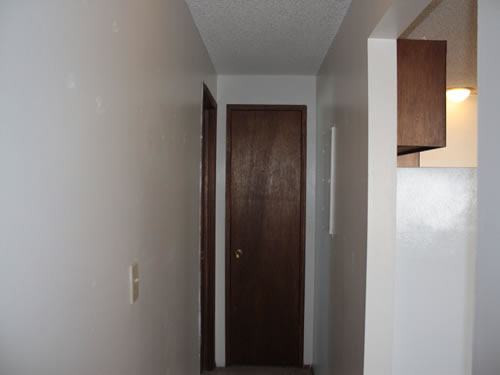 Corridor view: the linen closet at the end and the kitchen on the right.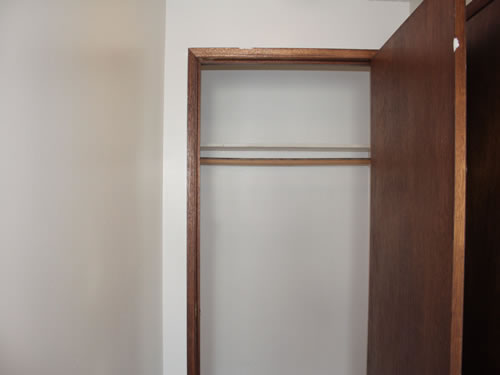 The coat closet by the entry way.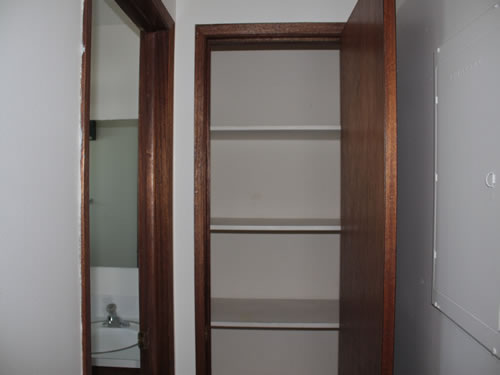 The linen closet is just outside the bathroom.
One of the bedrooms with a good size window.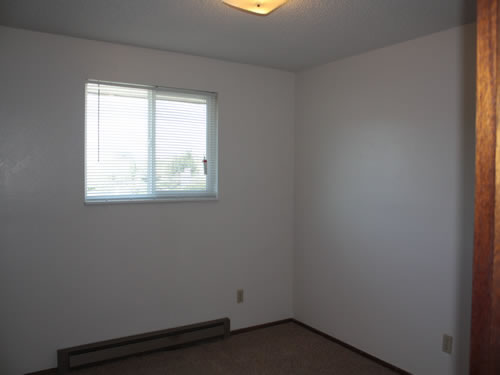 The other bedroom also has a sizeable window.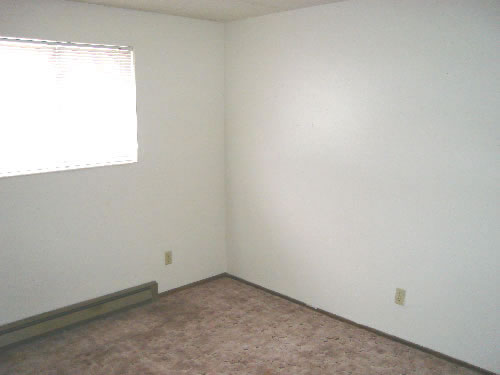 The bedroom can allow in plenty of natural light.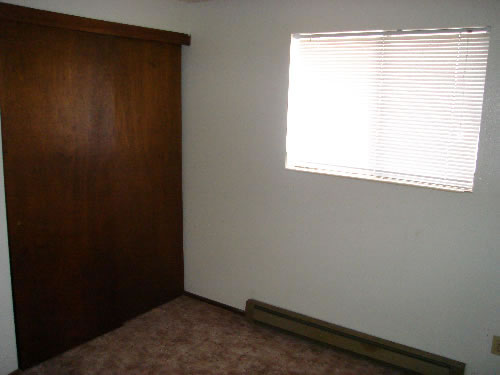 One of the bedrooms with a large closet and large window.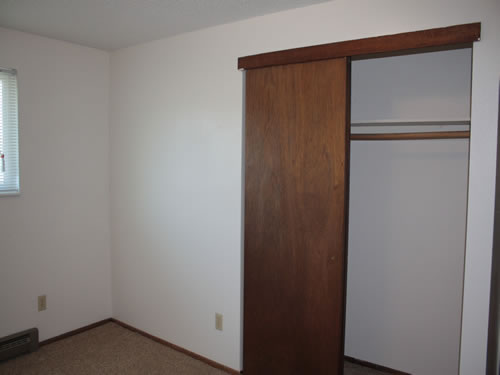 Large closets in bedrooms.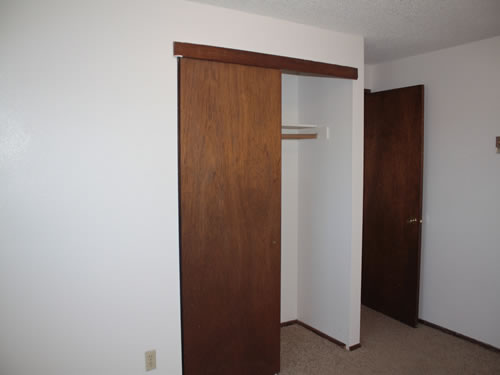 Large closet in the second bedroom.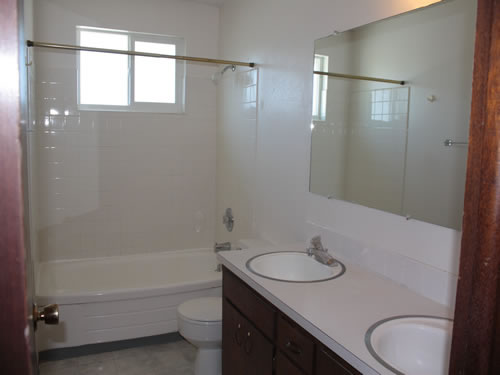 Contemporary, full tub and shower bathroom.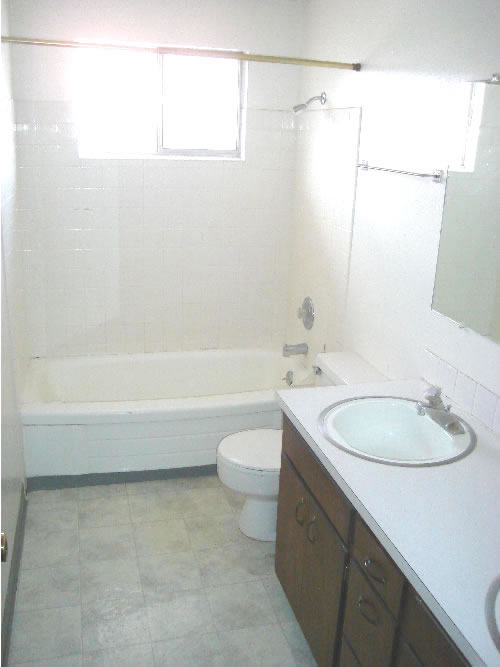 The bathroom enjoys plenty of healthful, natural light.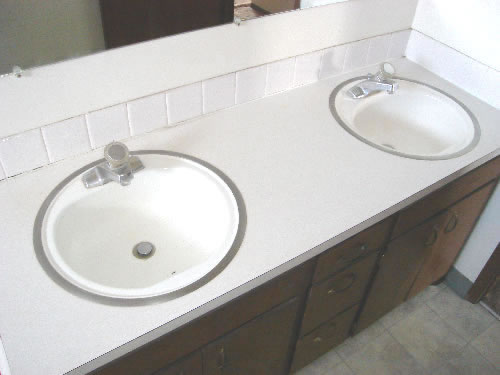 Double sinks -- just the thing for those hurry-to-class days. 
A superb location close to campus, adjacent to shops and in uncrowded grounds. Lots of space, closets galore, plentiful parking and exceptional indoor quietness; laundries and storage. 
Here
 are the floor plans, and  
here's 
 the layout of the complex.