THE NOTUS APARTMENTS: 200 Lauder Avenue, apt. 2; Moscow, Id 83843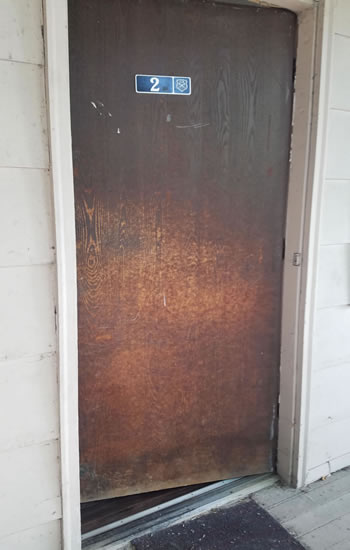 The building faces south. This is an upstairs apartment. See its location
here
.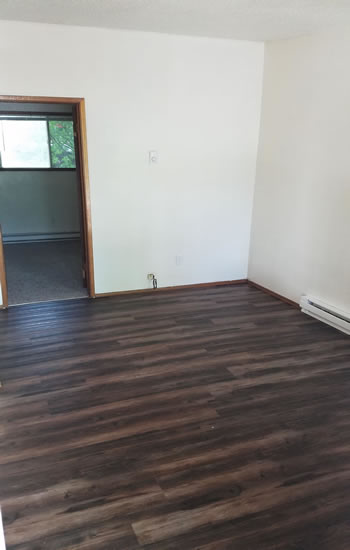 View from the apartment entry -- the beautiful living room in the foreground with a peek of the bedroom beyond. This exquisite floor is vinyl plank: it's easy to keep clean (no carpet cleaning bills), healthful and beautiful.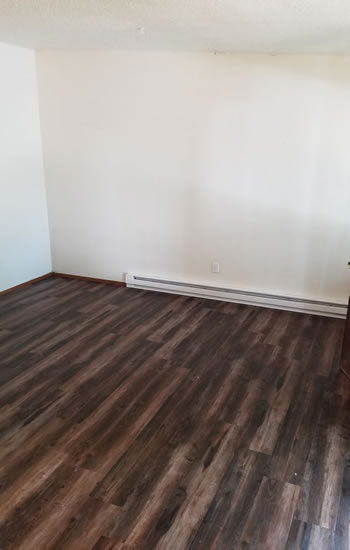 A corner of the awesome living room.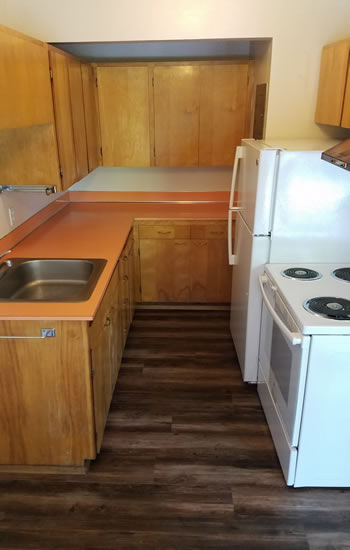 Great looking, fully functional, super-efficient kitchen with good appliances and plenty of cabinets.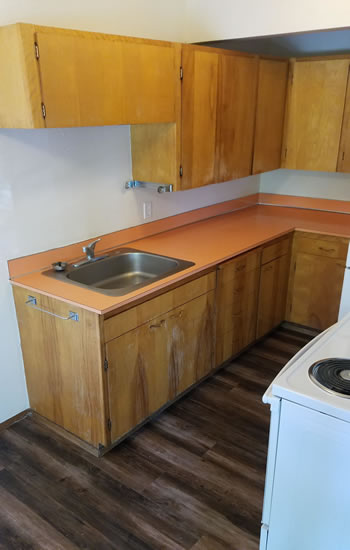 The vinyl plank flooring fully covers the kitchen floor as well. No excuse for not having a very clean kitchen floor.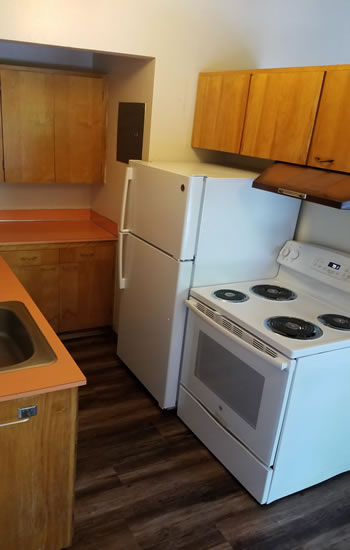 Reliable kitchen appliances.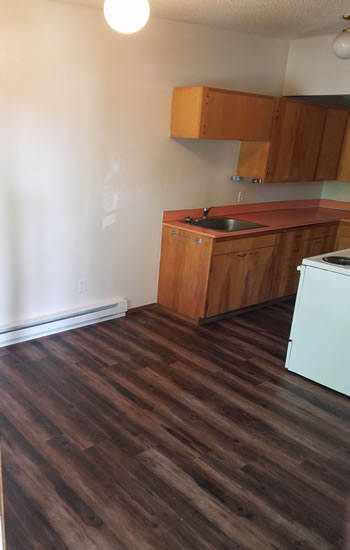 The dining area is covered with the same vinyl plank flooring -- eye pleasing, practical, sanitary.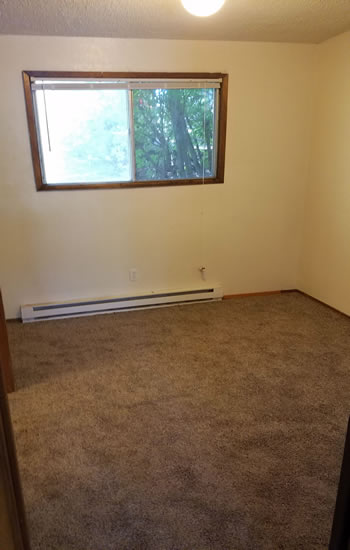 Comfortable bedroom.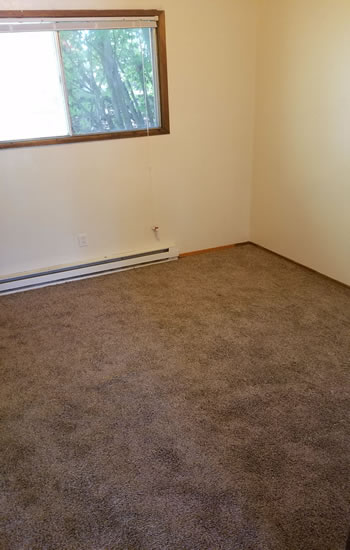 A bedroom corner.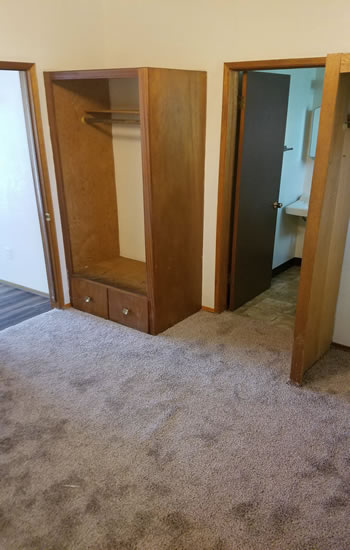 Bedroom closets and a glimpse of the bathroom.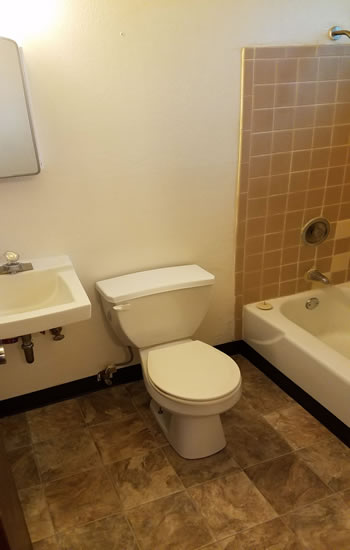 Full bathroom with tub-and-shower.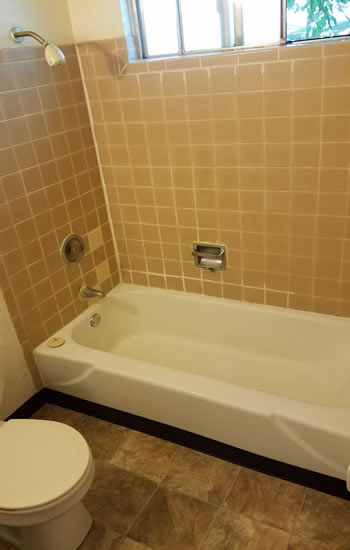 Tiled bathroom with tub-and-shower.
You want an efficient, low-cost, close to campus pad while getting that degree. This is your no-nonsense choice. Here's the 
floor plan
 and here's the building's
layout
.