The 317 SPOTSWOOD STREET APARTMENTS, apartment 1; Moscow, Id 83843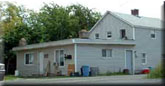 The exterior does not prepare you for a real surprise, but the feeling that something unusual, even odd, awaits you presses you on. You consider yourself an individualist, one who seeks the creative and the unusual -- your environment makes a statement about you. "What the heck!", your inner voice whispers in your ear. You decide to enter. A swishing "wow!" is forcibly expelled and it's from your very own incredulous self. A wonderful feeling fills your being; you like it, you love it, you want to live in this place!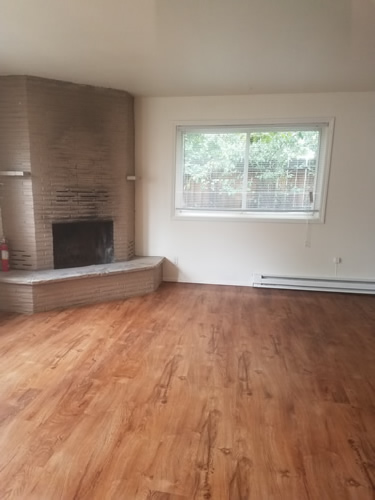 The cavernous living room captivates you while the inviting fireplace heralds good times to come.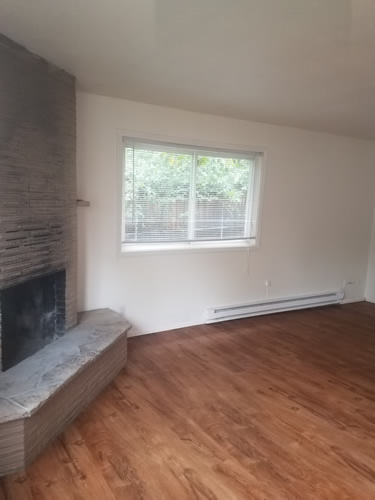 You see yourself in very good company here, relaxed, anticipating experiences of traditional grandeur. Your imagination offers up enticing encounters of a very agreeable kind right at the foot of the flaming temple.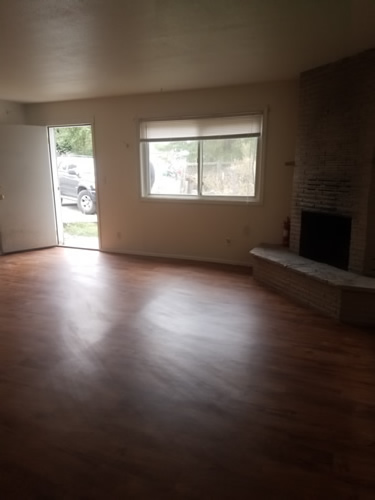 As you turn around, a glance of the outside kicks you violently back into reality mode. You're not sure whether you're in a one-bedroom apartment or in a grand house.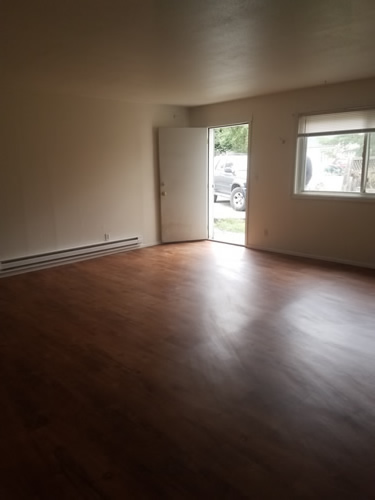 You hear a voice from the bedroom: "I'm taking it!" A sudden tinge cuts through you. "No!" you scream out, "I'M taking it!"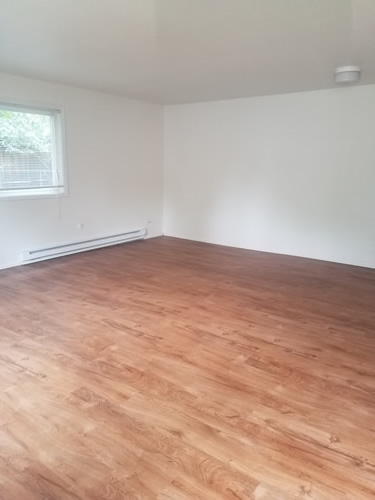 "I saw it first, I spoke first", a convincing and confident voice issues forth, and a good-looking young person crosses the kitchen.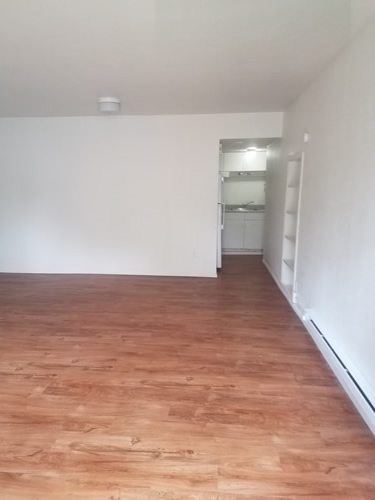 You struggle to control yourself, while your most melodic voice is betrayed by your anxiety.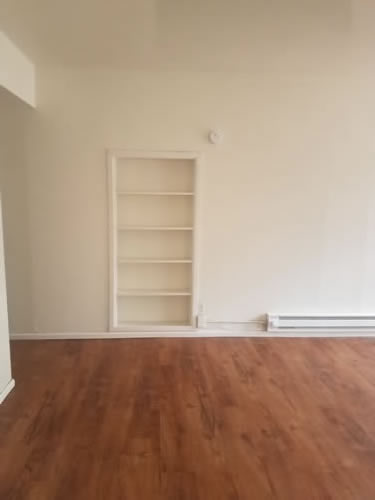 "Can't we talk about it?" you proffer. You place your phone and things on the built-in shelves. You extend your hand while introducing yourself. Unquestionable instantaneous attraction invades the air. For a very brief instant, you both forget it all, as your synapses catch on fire.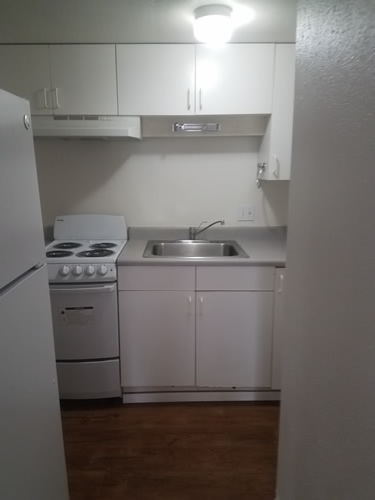 You glance over at the neat kitchen and you hear yourself daring: "I'd love to cook dinner here for you and me, for us." You can't believe your audacity. The other person smiles politely, "Yeah, I'd love that."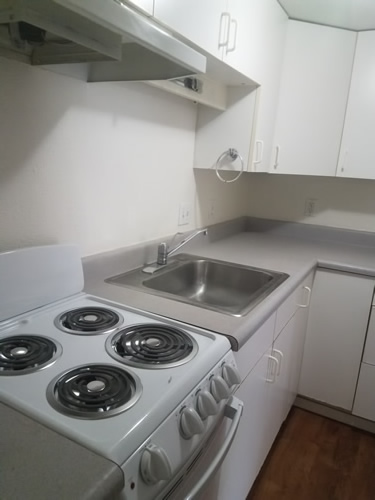 Your introduction handshake stays tightly glued. You lead both of you into the kitchen.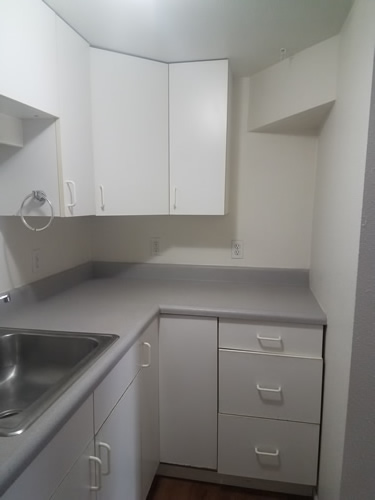 A brilliant idea errupts in your mind. You're afraid of your own self now, of how far you may slip.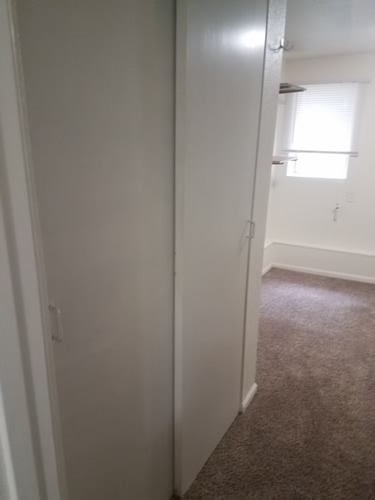 You lead both of you to the bedroom. Your blazing imagination has taken over.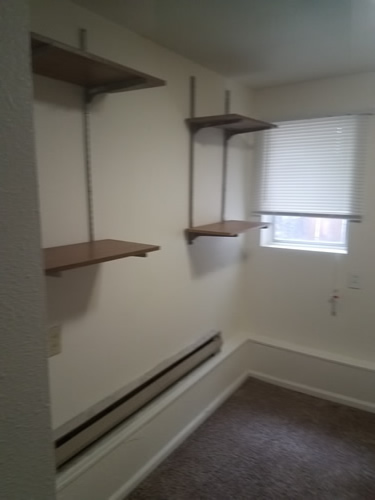 "Forgive me," the other person says, "I wish...". "Let's take it together," you interrupt dragging yourself further downhill. "I have this crazy feeling, this is fate," you add imploringly.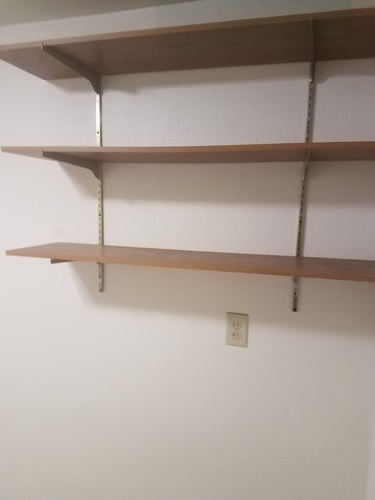 But right away the other person's amused expression makes you wonder whether to shelve the whole idea, while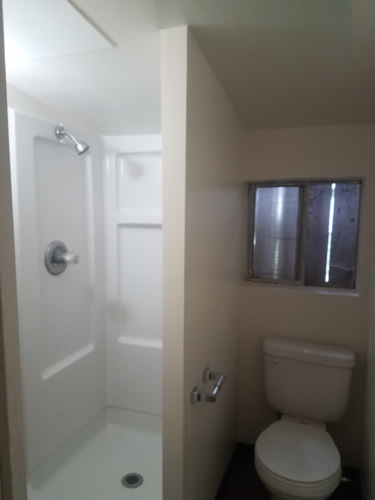 an urge of a different kind wants to issue forth.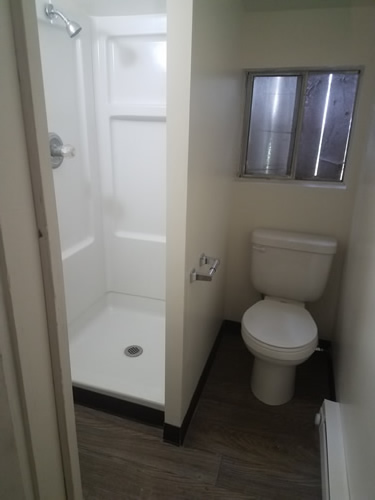 You excuse yourself closing the door behind.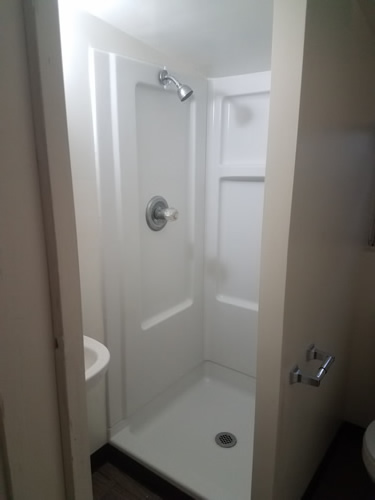 You feel like a cold shower would be just the right thing right now.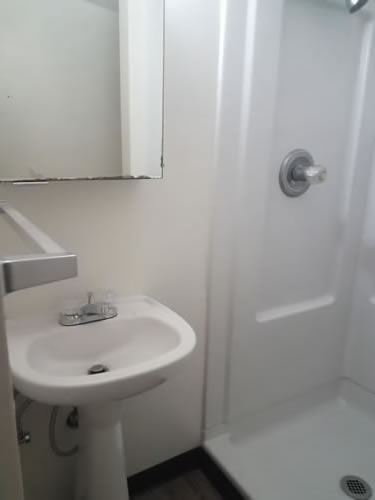 You splash some cold water on your face instead.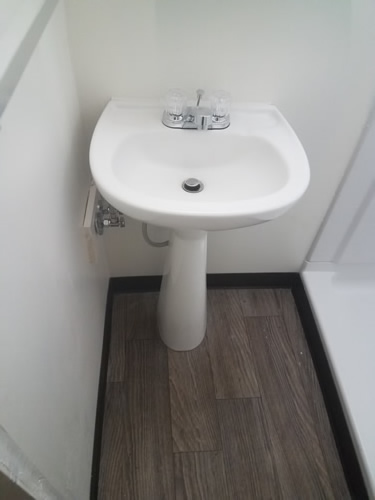 You look for a towel. Alas! You're out of luck. It's an unfurnished apartment, what d'you expect?