A+
by Better Business Bureau Rating (despite not being a paying member)
RENTING TO STUDENTS AND NON-STUDENTS FOR NOW AND FOR FALL 2022. REASONABLE RATES, BEST VALUE FOR YOUR MONEY. TRULY IN GREAT DEMAND (Verify here and here). (We offer cash scholarships to top undergraduates).
THE GLENDIMER TWO APARTMENTS: 120 Ann Street, apartment 12, Pullman, Wa 99163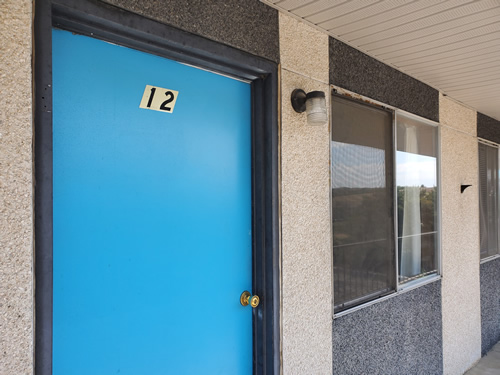 Apartment entry is on the second floor facing south (see its location in the building here.)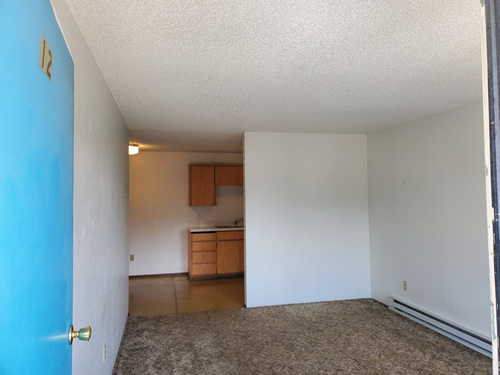 The spacious living room with the cozy kitchen beyond as seen from the front door.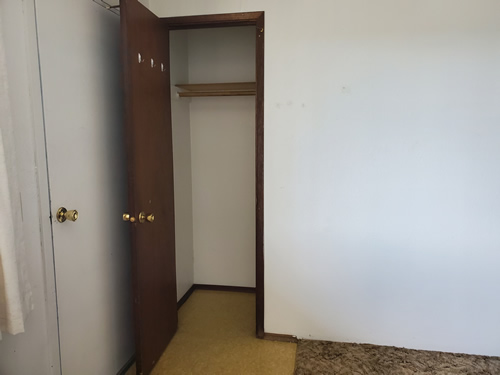 A coat closet conveniently located by the front door.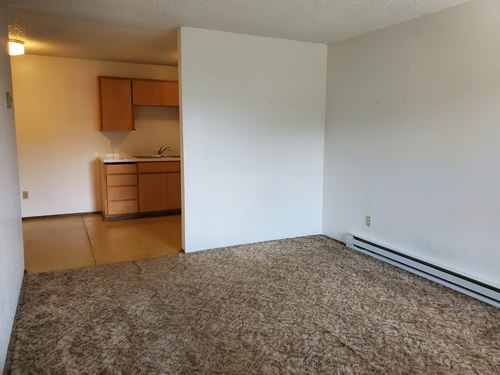 A view of the living room and kitchen in the background.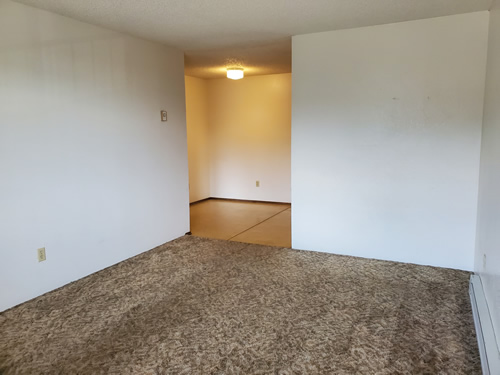 The dining area as seen from the living room.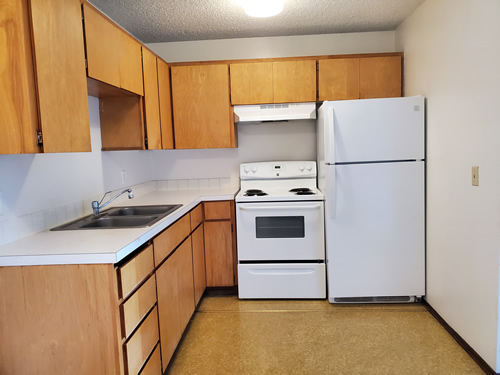 Contemporary kitchen -- good-looking and color-harmonized; cozy and efficient.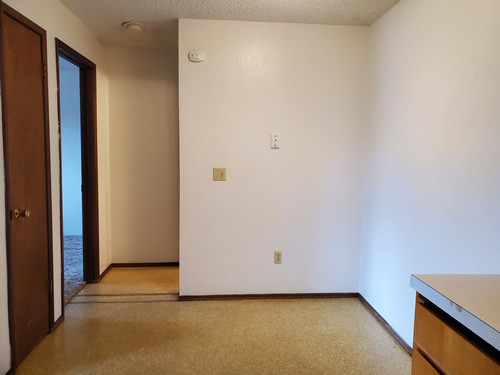 This is the dining corner off the kitchen.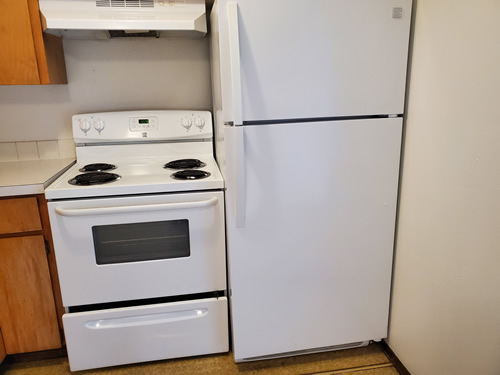 Dependable apartment appliances.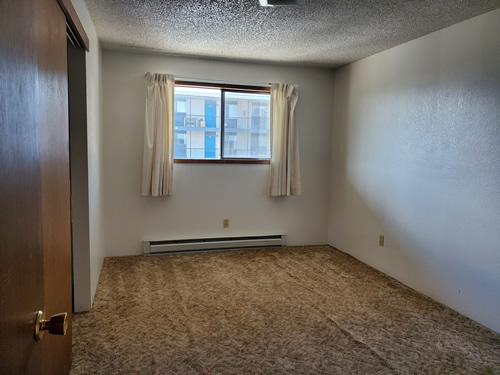 Spacious bedroom for privacy and comfort.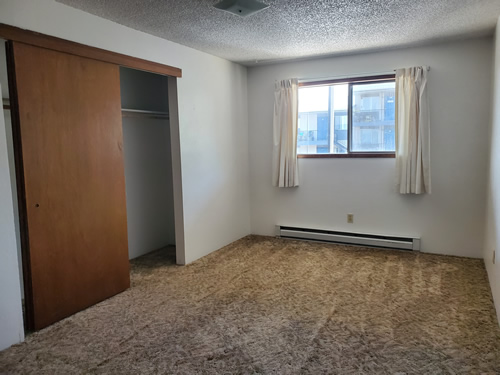 A sizable closet in the bedroom can accommodate quite a bit.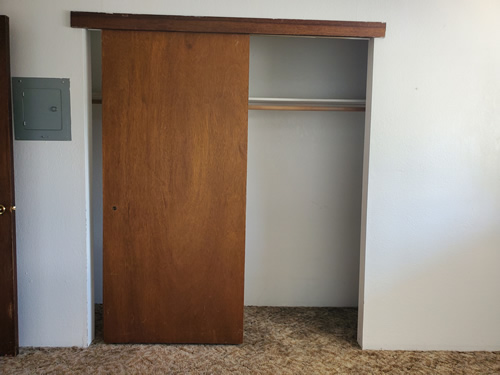 More closet space on either side of the door span.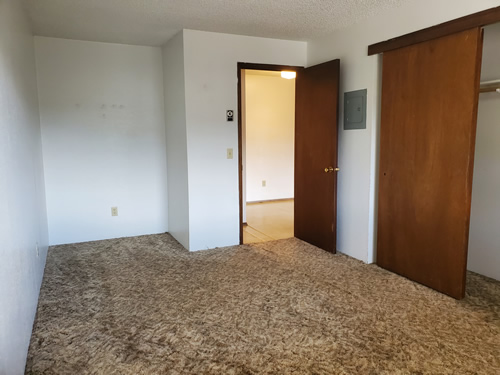 The study nook in a bedroom corner -- a great feature for your study desk.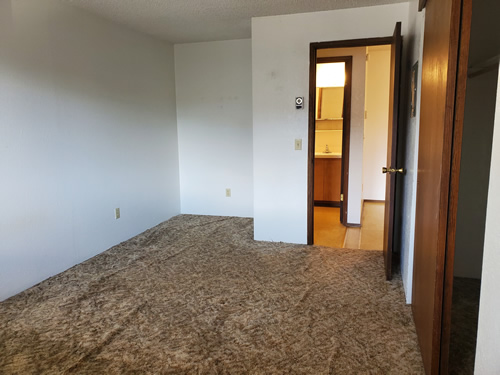 The study area with a glimpse of the apartment area outside the bedroom.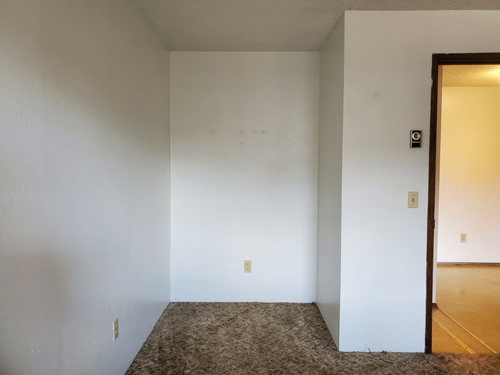 A close-up look of the study area.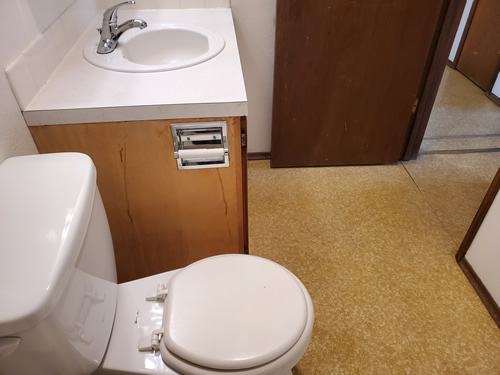 Standard contemporary full-sized bathroom.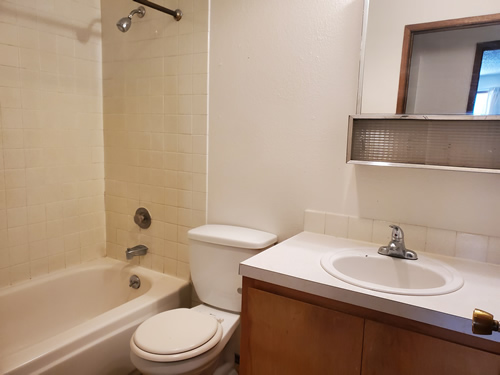 Standard contemporary full-sized bathroom.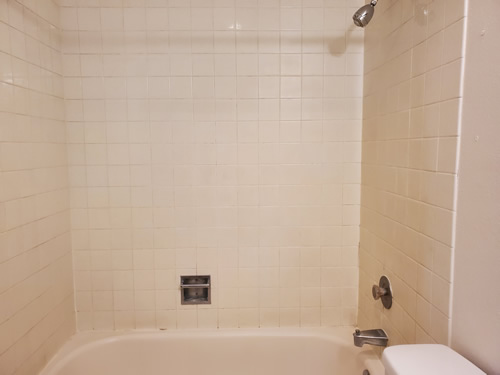 Standard contemporary full-sized bathroom.

Smart and efficient contemporary living, quiet and close to campus; also just across from Schweitzer Labs. Here's the Floor plan and here's the building's Apartment Locator.