A+
by Better Business Bureau Rating (despite not being a paying member)
RENTING TO STUDENTS AND NON-STUDENTS FOR NOW AND FOR FALL 2022. REASONABLE RATES, BEST VALUE FOR YOUR MONEY. TRULY IN GREAT DEMAND (Verify here and here). (We offer cash scholarships to top undergraduates).
THE GLENDIMER ONE APARTMENTS: 125 Larry Street, apartment 20; Pullman, Wa 99163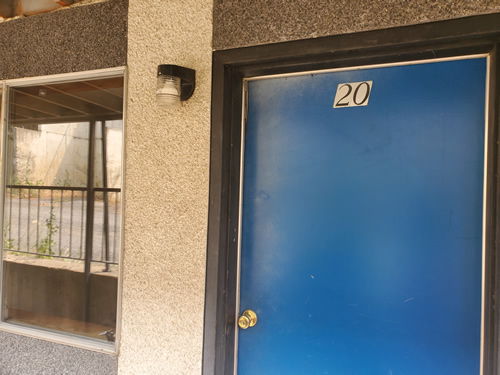 Apartment entry.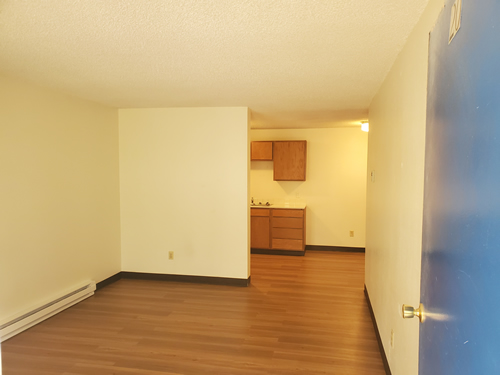 Living room with the kitchen in the background AND with a beautiful vinyl plank floor.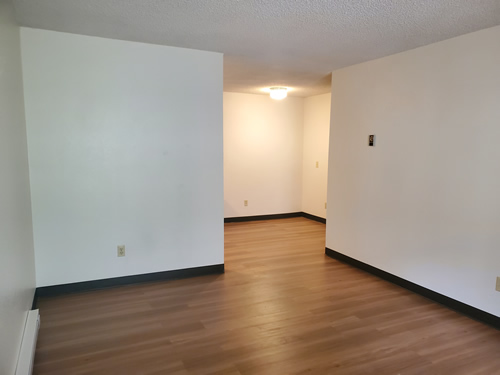 View of the dining area from the living room. The vinyl plank steals your heart. Beautiful, functional, healthful, and economical to take care of (no carpet cleaning bills).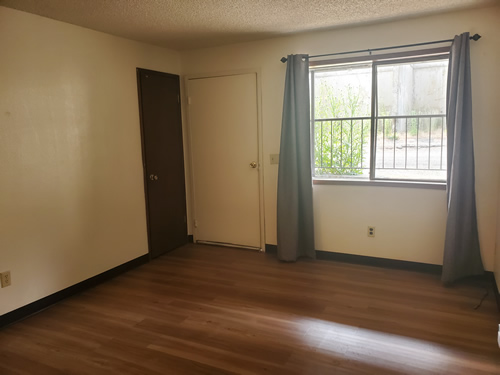 Looking outside from within the living room -- some good views.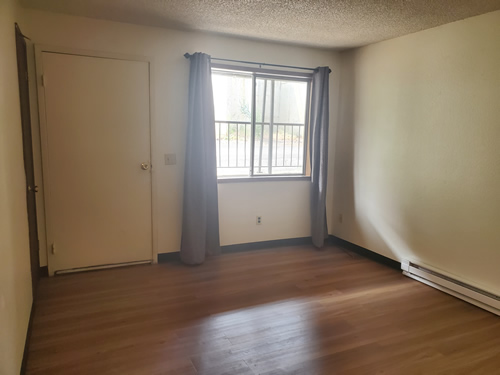 What can one say? The vinyl plank flooring is breathtaking.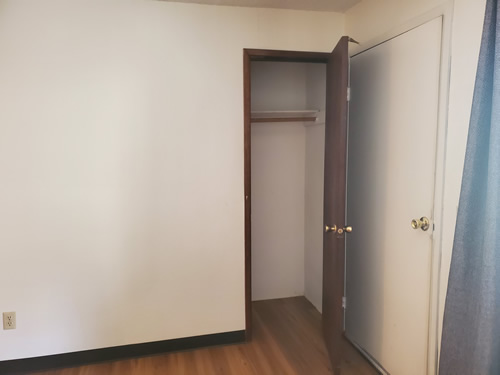 The coat closet is conveniently located by the front door.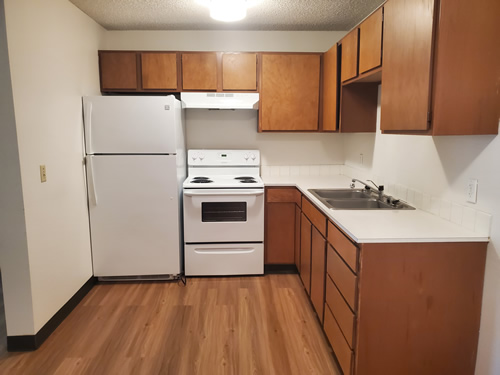 Nicely equipped kitchen. Plenty of cabinets AND AGAIN color-coordinated viny plank flooring.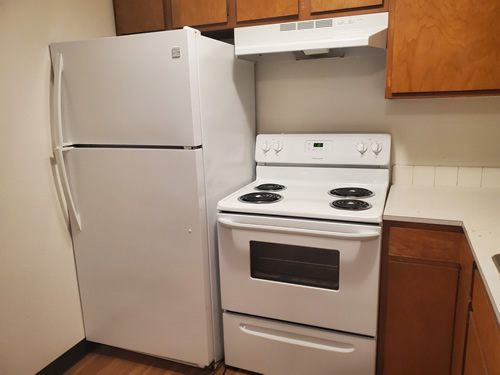 Solid, reliable apartment appliances.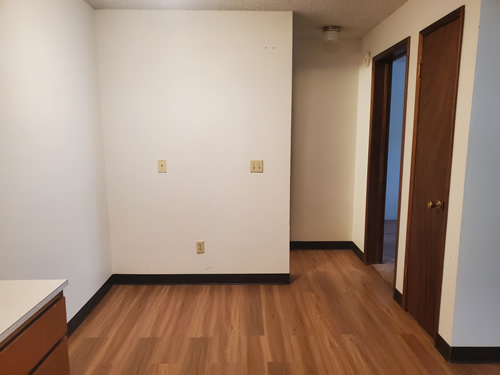 The dining area off the kitchen. Vinyl plank flooring here too and in the corridor beyond.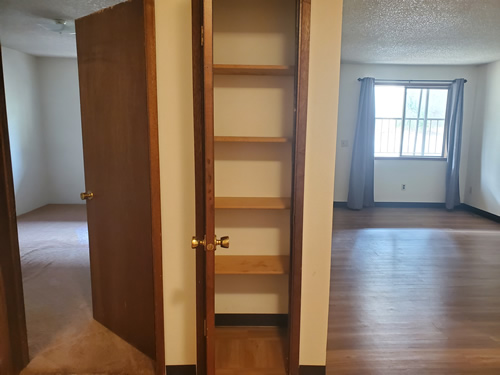 This convenient and useful pantry is located where you need it, by the kitchen and dining area.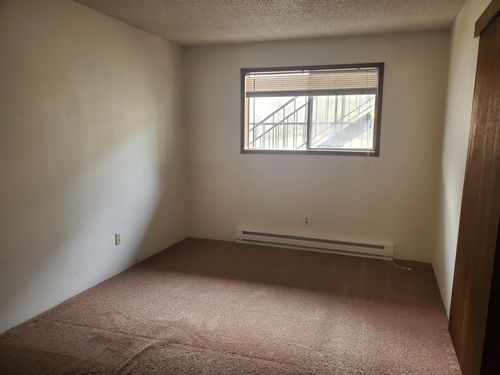 Your bedroom -- plenty of smooth space.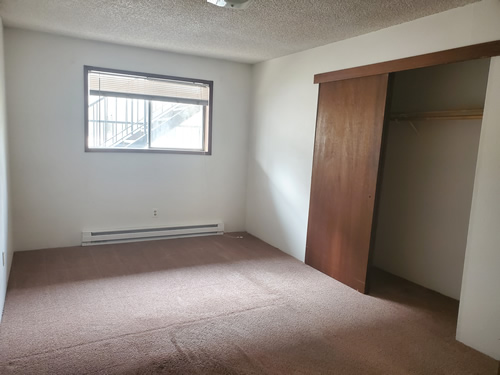 A large closet in the bedroom can house a lot of stuff.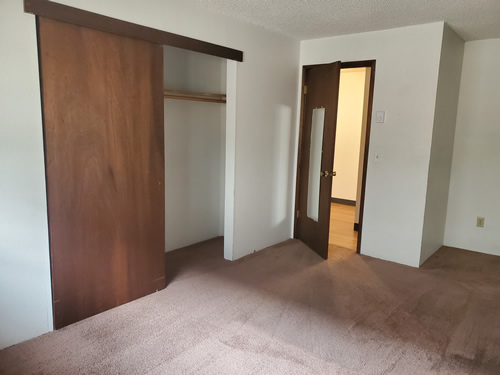 A glimpse of the dining area as seen from the bedroom.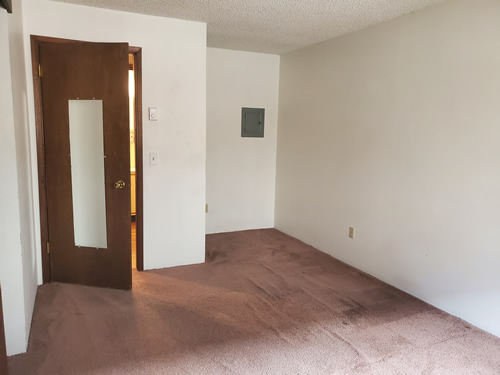 The study corner in the bedroom. Your computer desk will fit nicely in there -- designed for maximum concentration.


Standardized bathroom.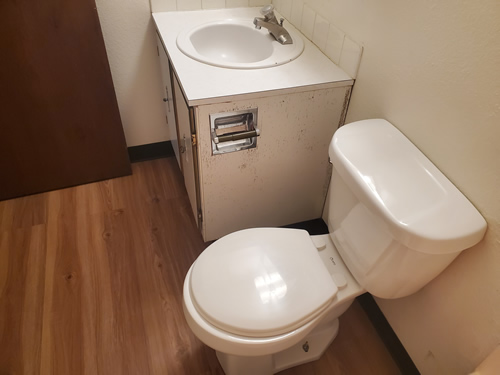 Surprise! The vinyl plank flooring covers the bathroom as well!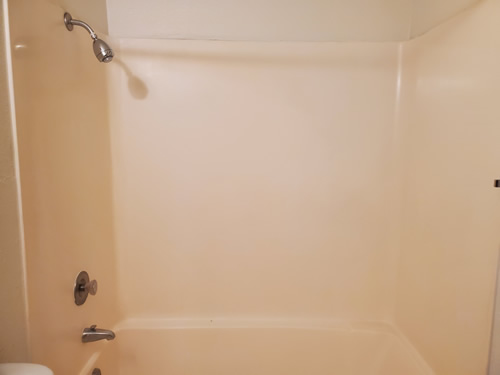 Standardized, contemporary, full tub-and-shower bathroom.

Contemporary design. Excellent condition. Convenient location. Here's the Floor plan and here's the building's Apartment Locator.