A+
by Better Business Bureau Rating (despite not being a paying member)
RENTING TO STUDENTS AND NON-STUDENTS FOR NOW AND FOR FALL 2022. REASONABLE RATES, BEST VALUE FOR YOUR MONEY. TRULY IN GREAT DEMAND (Verify here and here). (We offer cash scholarships to top undergraduates).
THE GLENDIMER FOUR APARTMENTS: 1445 Turner Drive NW, apartment 11; Pullman, Wa 99163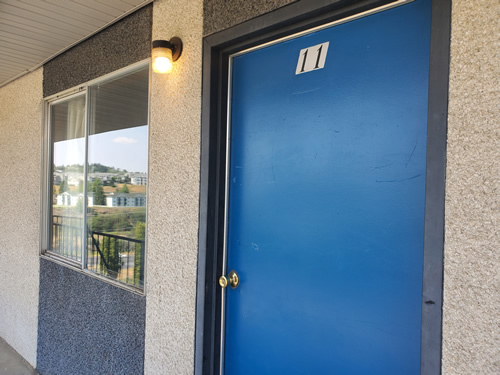 Apartment entry, second floor north side. See its location in the building here.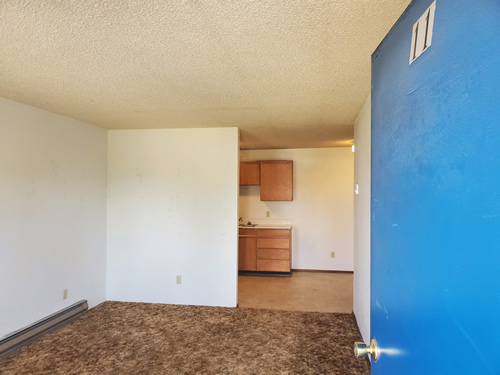 A lovely apartment with that fuzzy-in-the-stomach feeling of carpet comfort.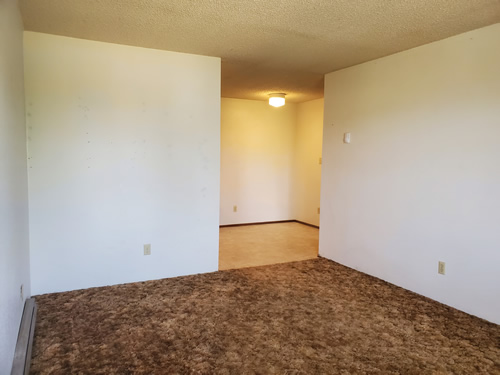 The dining area as viewed from the living room.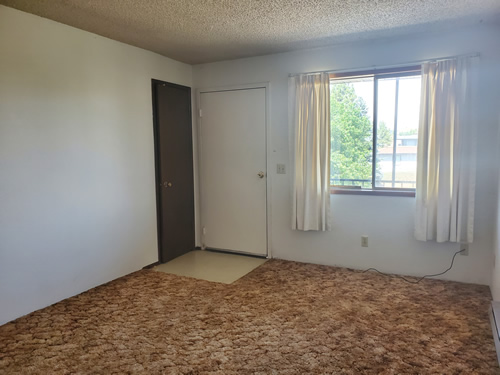 The front of the apartment. A coat closet is cleverly hiding behind the front door.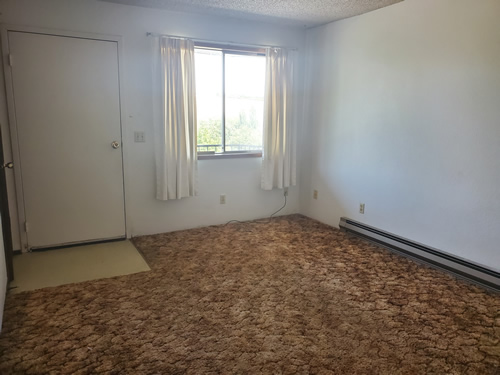 A large dual pane window for adequate natural lighting.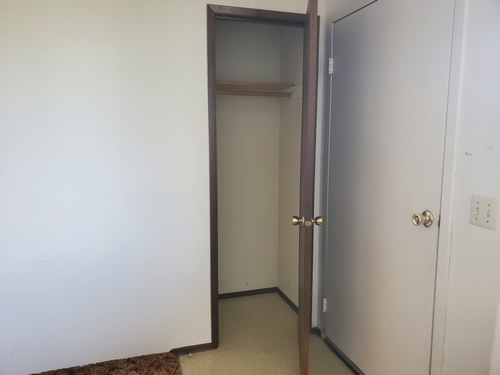 The coat closet behind the front door revealed.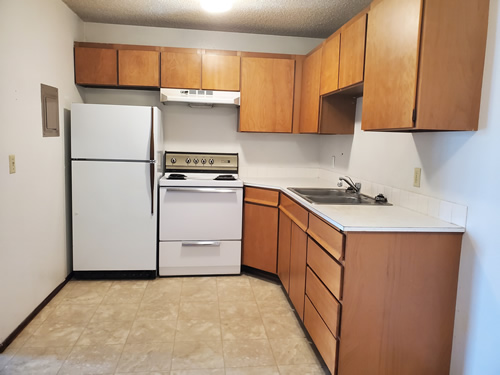 A cute kitchen, standard contemporary apartment design. Plenty of cupboards, counter space and solid apartment appliances.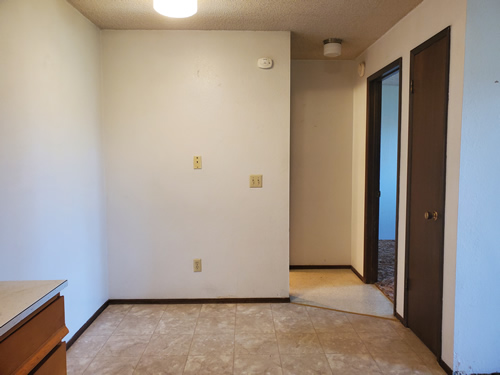 Dining room area off the kitchen, not too far to go.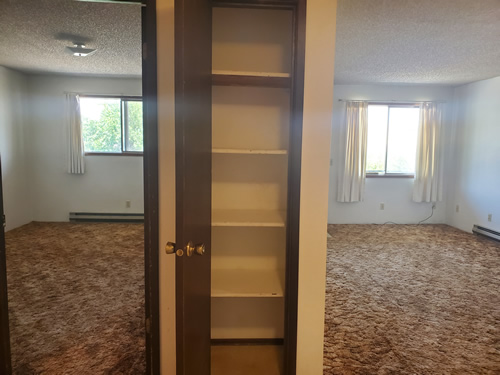 Arrayed from left to right: the bedroom, pantry and living room.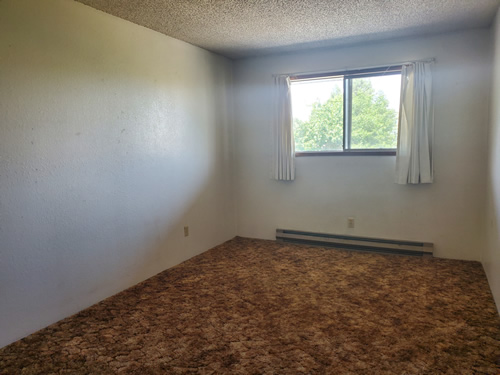 Cozy bedroom atmosphere.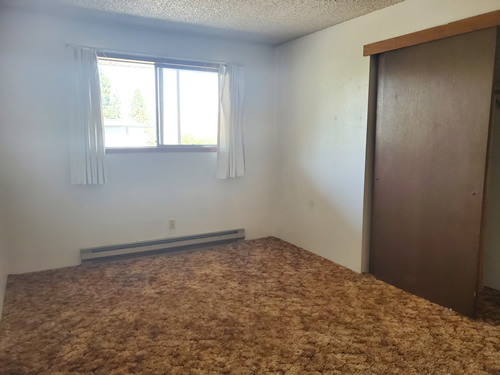 Large bedroom closet.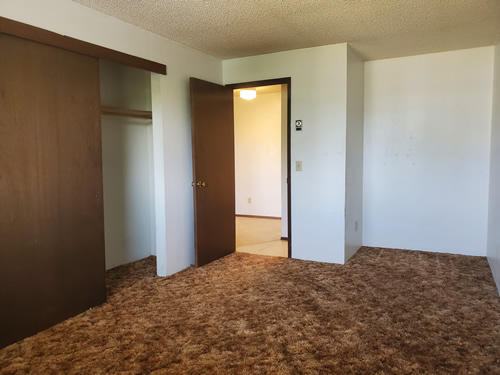 Large bedroom closet. View of the dining area beyond.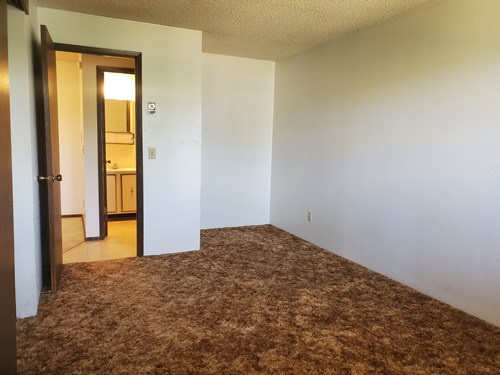 Peek into the bathroom from the bedroom.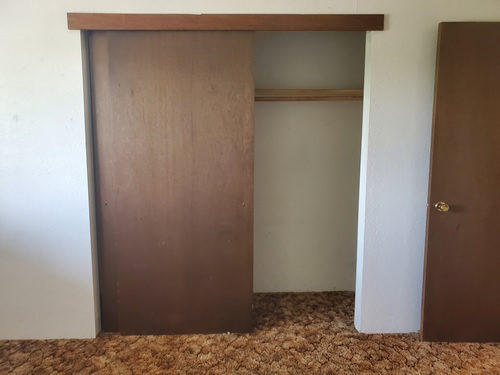 Another shot of the sizable closet.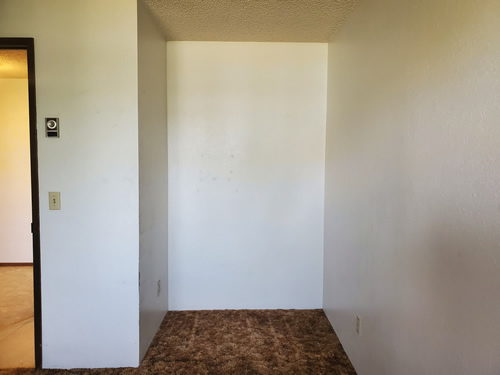 The study area in a corner of the bedroom. Your desk goes here.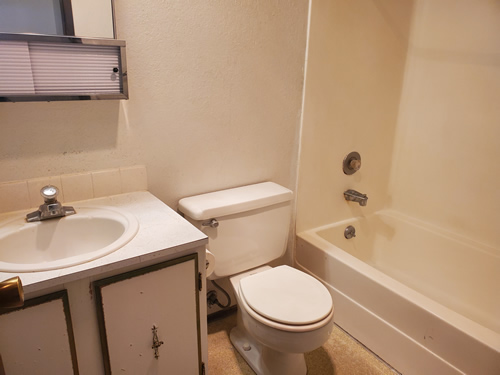 Aesthetic functionality signals all's OK.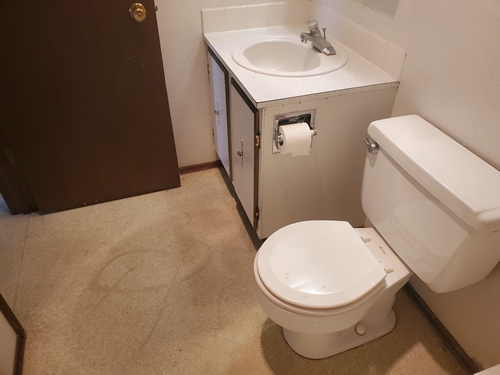 Contemporary apartment bathroom standard.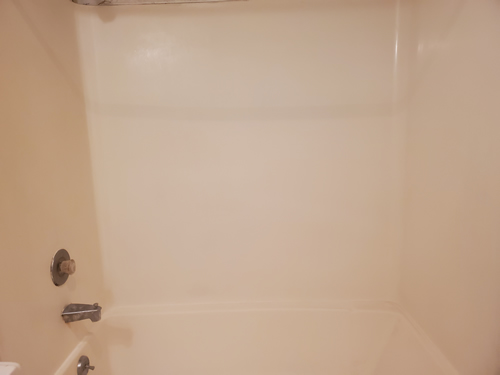 Full tub-and-shower, uni-body bathroom. Easy-to-keep clean pleasing simplicity.
Need you more? Here's the Floor plan and here's the building's Apartment Locator.