A+
by Better Business Bureau Rating (despite not being a paying member)
RENTING TO STUDENTS AND NON-STUDENTS FOR NOW AND FOR FALL 2022. REASONABLE RATES, BEST VALUE FOR YOUR MONEY. TRULY IN GREAT DEMAND (Verify here and here). (We offer cash scholarships to top undergraduates).
THE GLENDIMER FOUR APARTMENTS: 1445 Turner Drive NW, apartment 12; Pullman, Wa 99163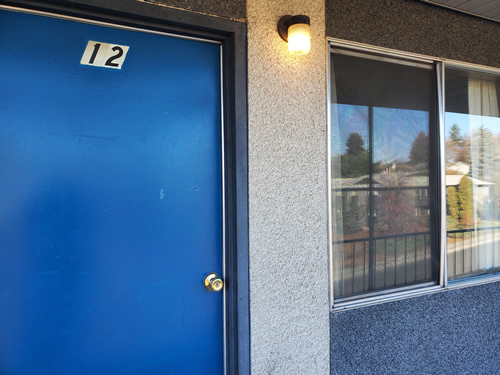 Apartment entry, second floor north side. See its location in the building here.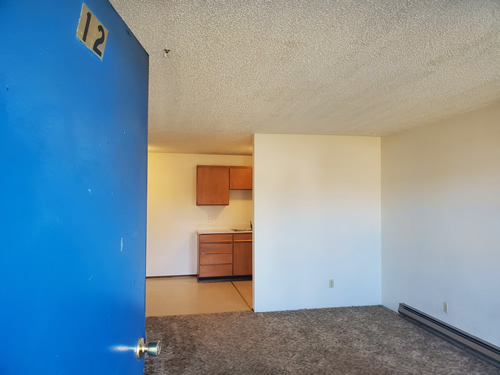 An inviting welcome greets the visitor.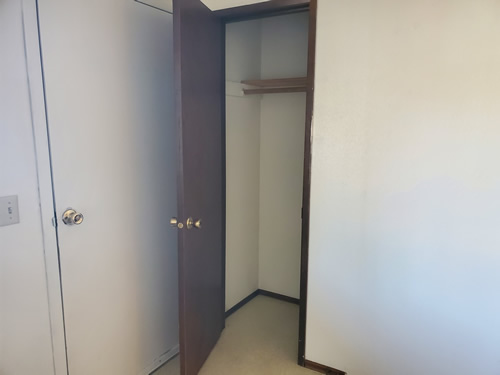 A coat closet, conveniently located behind the front door.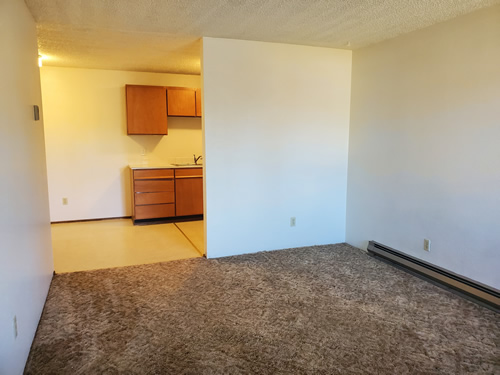 The living room and the kitchen line up in welcoming readiness.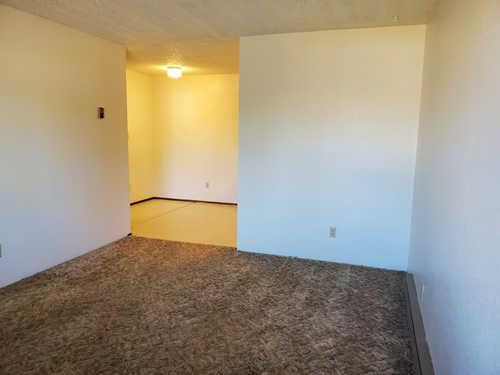 The dining area as seen from the living room.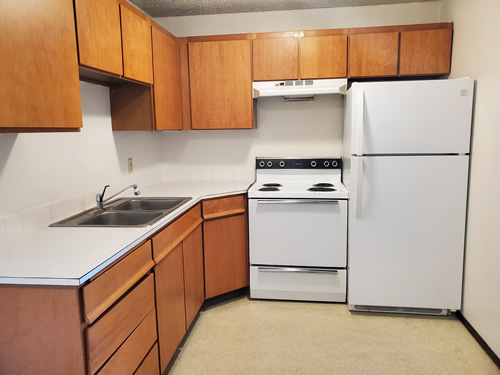 This lovely kitchen has plenty of cabinets high and low.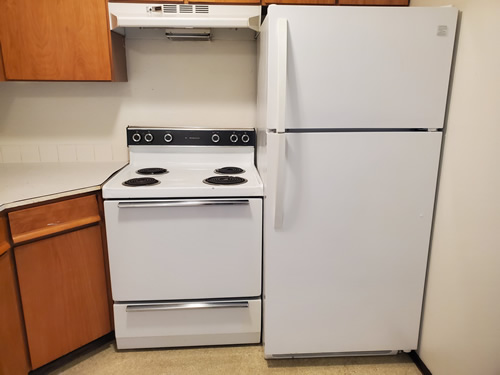 Standard reliable kitchen appliances.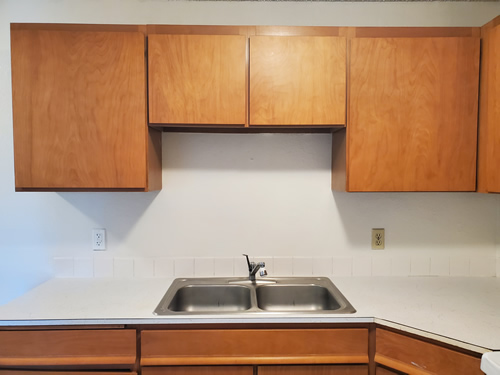 Ample kitchen counter space and handy electrical outlets.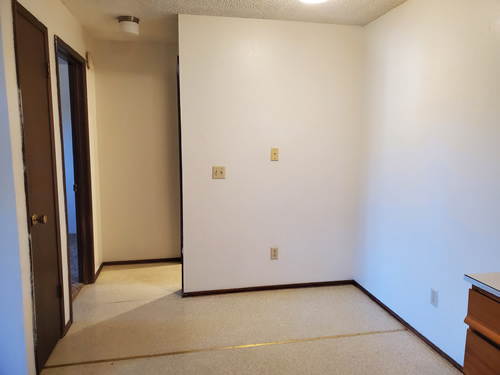 The dining area is right off the kitchen.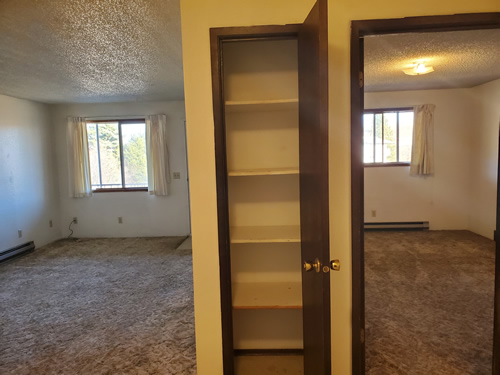 A very useful pantry at the dining area. The living room is on the left and the bedroom is on the right.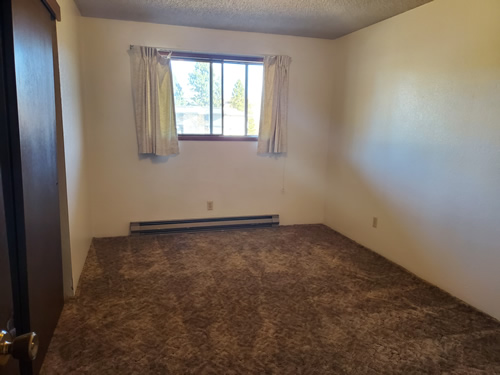 Comfortable bedroom space leaves nothing to be desired.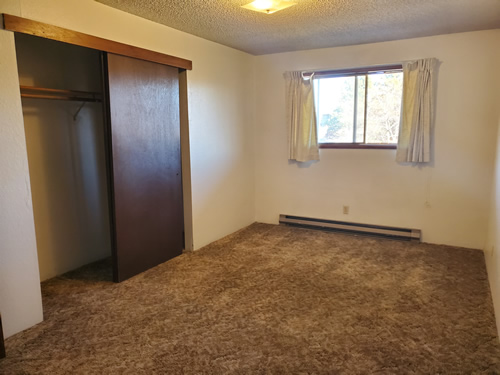 This large closet will help keep the bedroom tidy.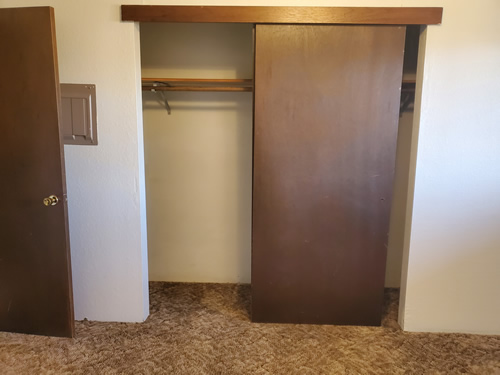 There is more closet space behind the walls on either side of the hanging doors.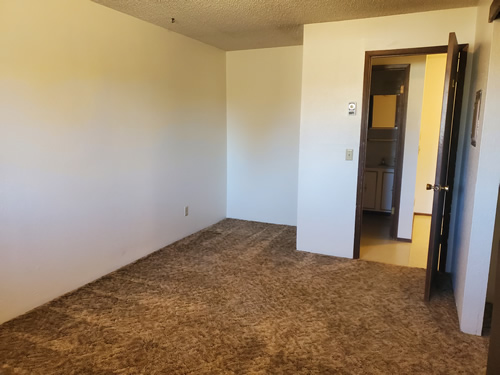 A well-designed bedroom corner.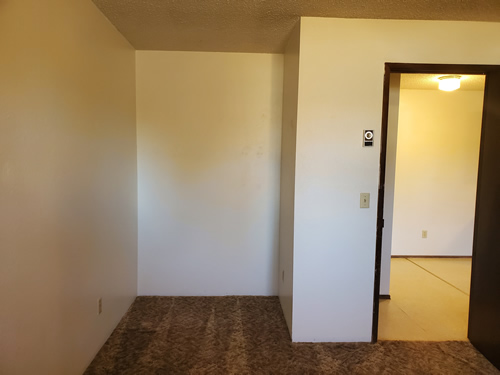 Your study desk goes in this bedroom corner. The view is not designed to distract.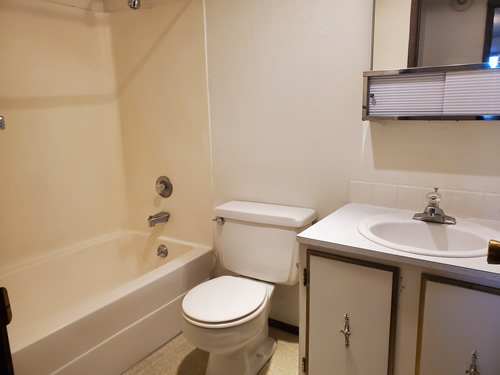 Aesthetic functionality projects welcoming comfort.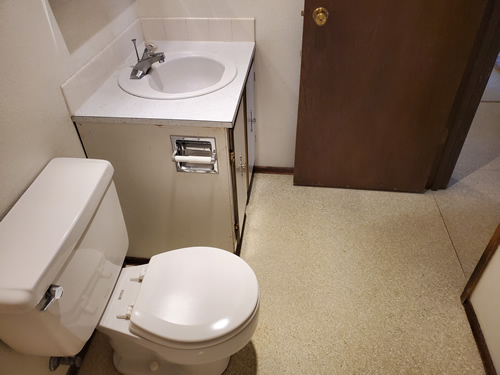 You like what see here.


You can be content creating your private world here and advancing your personal progress.

Need you more? Here's the Floor plan and here's the building's Apartment Locator.