A+
by Better Business Bureau Rating (despite not being a paying member)
RENTING TO STUDENTS AND NON-STUDENTS FOR NOW AND FOR FALL 2022. REASONABLE RATES, BEST VALUE FOR YOUR MONEY. TRULY IN GREAT DEMAND (Verify here and here). (We offer cash scholarships to top undergraduates).
THE GLENDIMER FOUR APARTMENTS: 1445 Turner Drive NW, apartment 27; Pullman, Wa 99163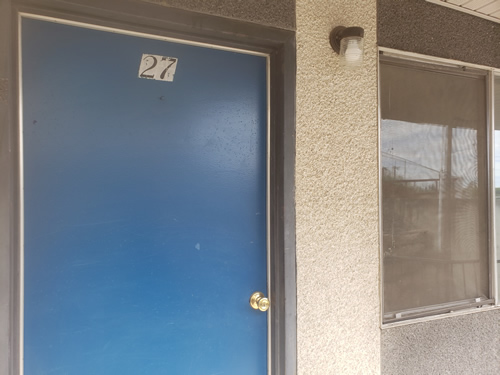 Apartment entry is on the south side of the building, second floor.See its location in the building here.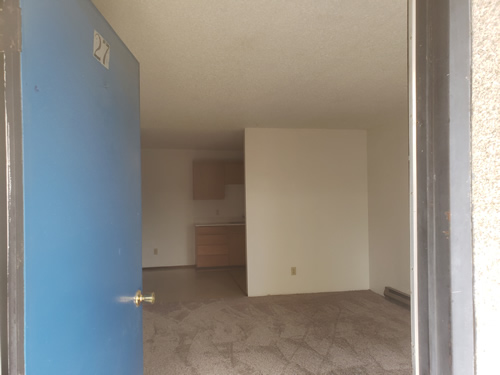 Entering the apartment reveals a neat living room.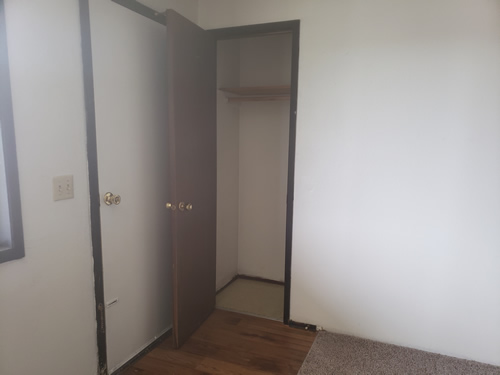 Coat closet in living room corner.


The living room flows into the kitchen on the right.


The living room flows into the dining area on the left.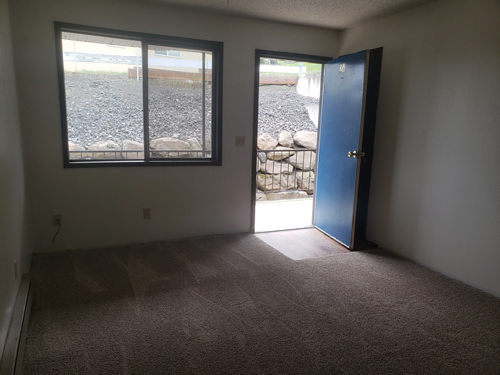 Shutting the world out is no problem here. No hot views but more privacy. No through traffic.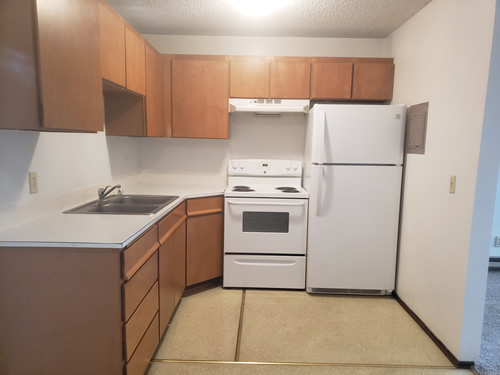 This lovely kitchen is designed to be efficient.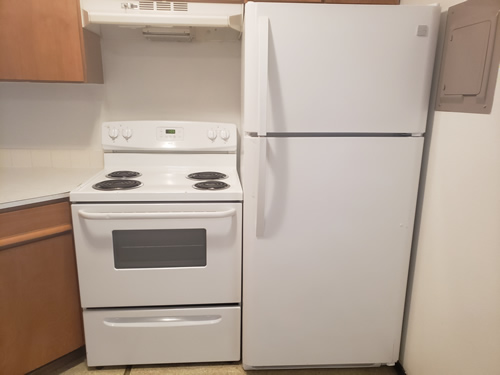 Good, reliable appliances.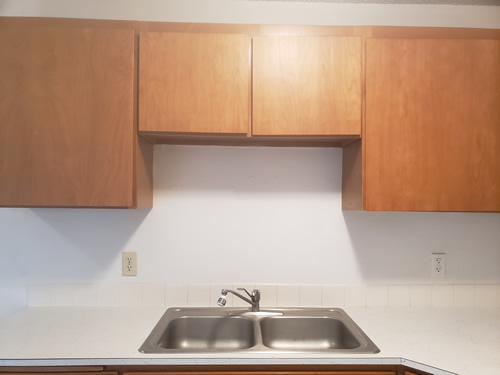 Ample cabinets above and below; a double sink and plenty of electrical outlets.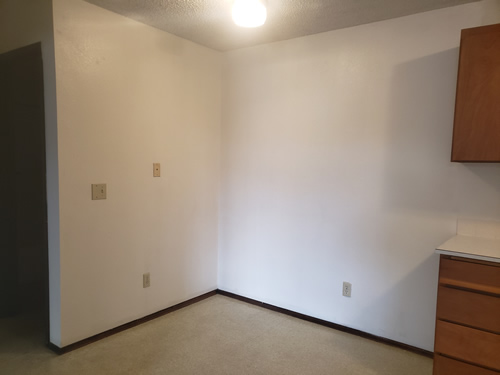 The cozy dining area off the kitchen.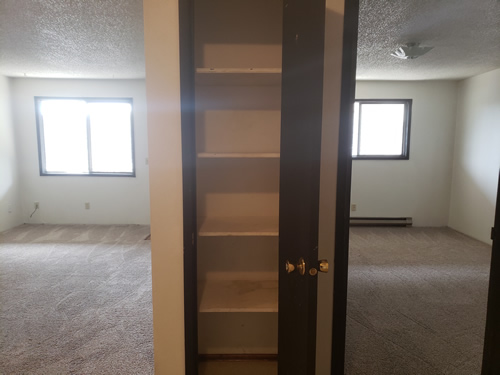 A well-located pantry near the kitchen with the living room on the left and the bedroom on the right.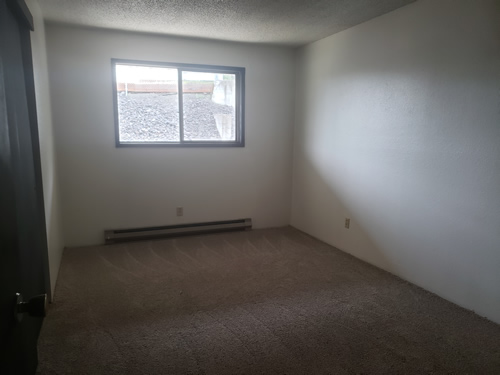 A very private bedroom.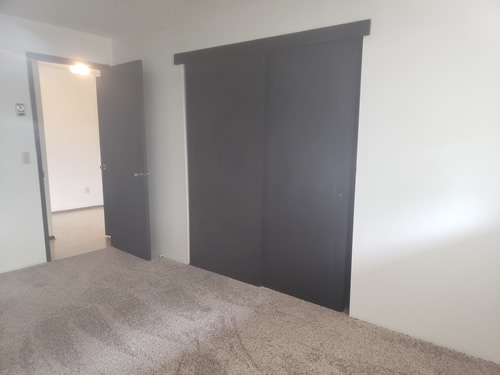 Looking out of the bedroom and into the corridor.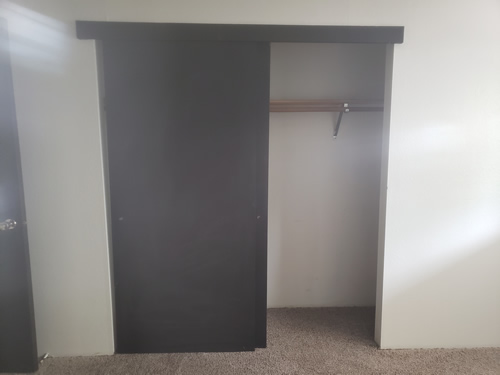 A large closet in the bedroom.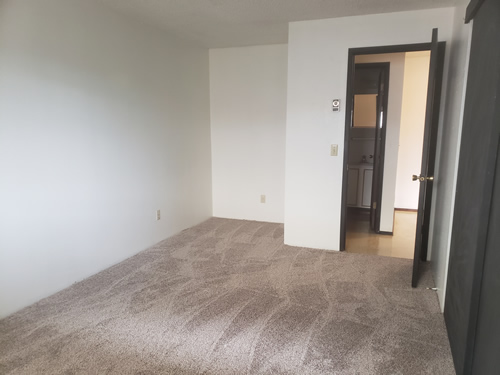 This roomy bedroom's inviting warmth leaves little to be desired.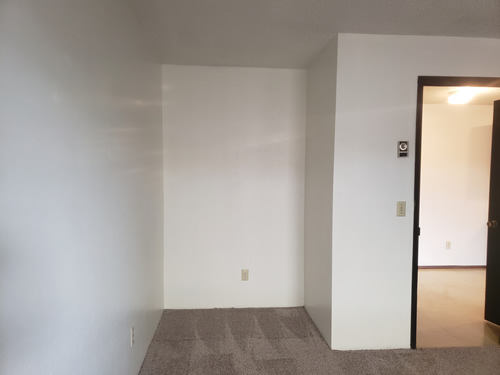 The study corner off the bedroom. Your desk goes here. A spot designed for high concentration.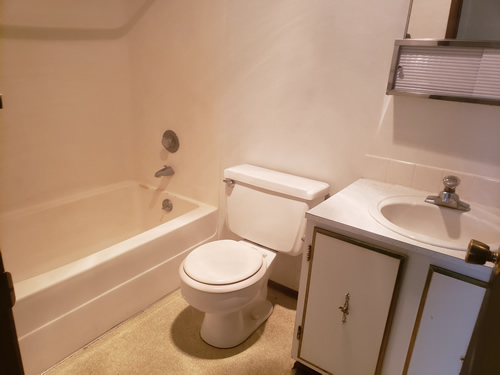 Aesthetic functionality projects welcoming comfort.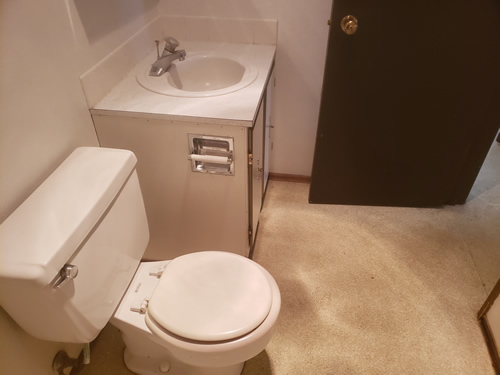 A well-functioning contemporary apartment bathroom.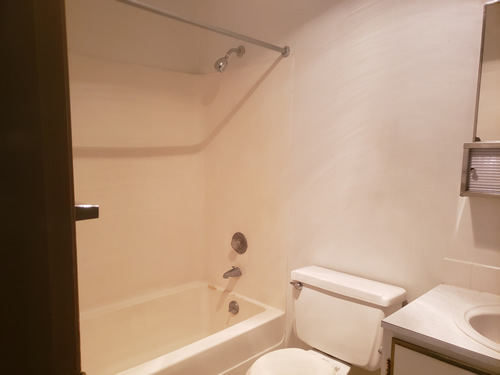 A well-functioning contemporary apartment bathroom.

You can be content creating your private world here, advancing your personal progress, being you as you like and when you want.


Need you more? Here's the Floor plan and here's the building's Apartment Locator.