THE AEGIS APARTMENTS: 1610 Wheatland Drive NE, apartment 12; Pullman, Wa 99163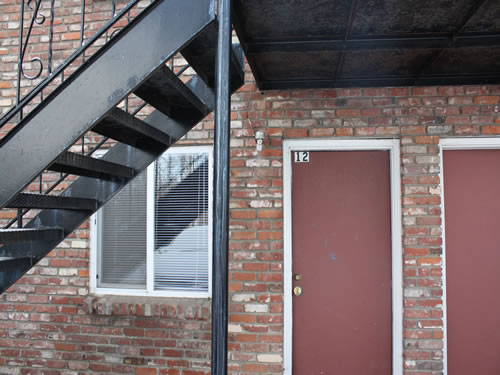 Private apartment entry.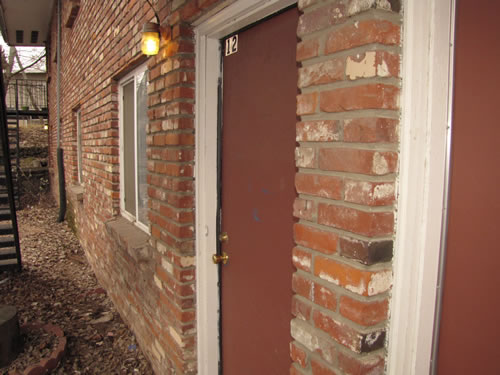 Looking to the left ...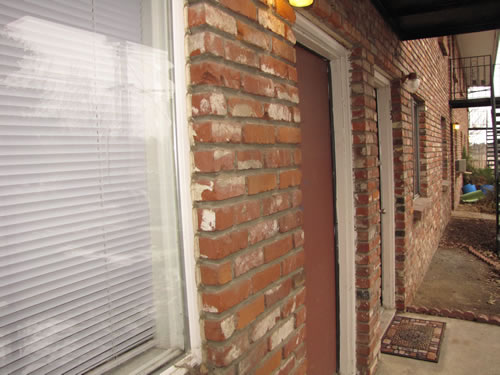 And looking to the right.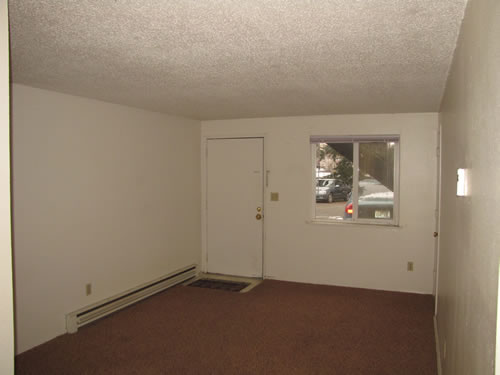 Apartment entry viewed from living room.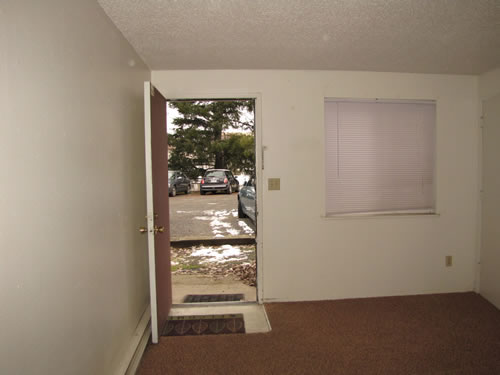 Just park at your front door.
More of the living room.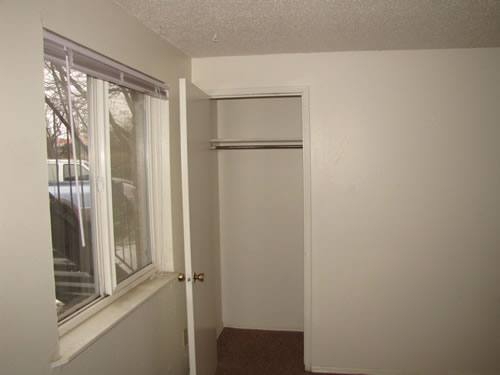 A coat closet in the living room corner.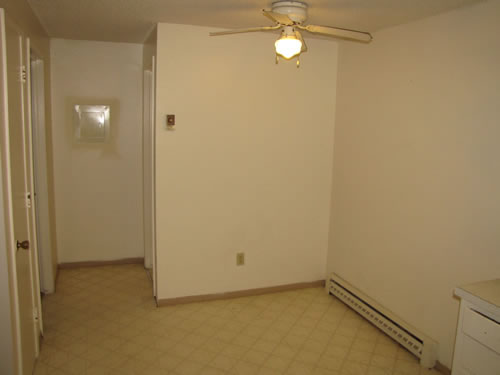 The dining area and the corridor to the bedroom and bathroom.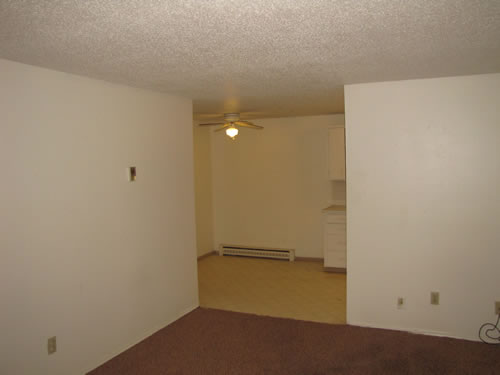 The dining area viewed from the living room.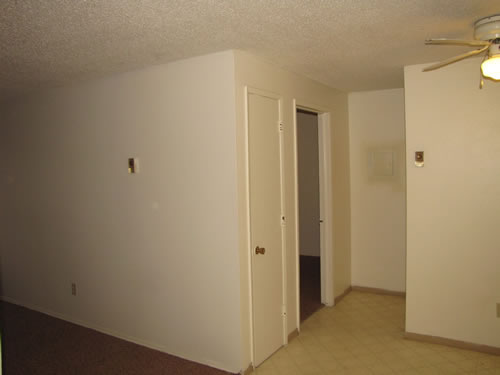 View from the kitchen: the living room is on the left and the dining room is on the right; the open door leads to the bedroom.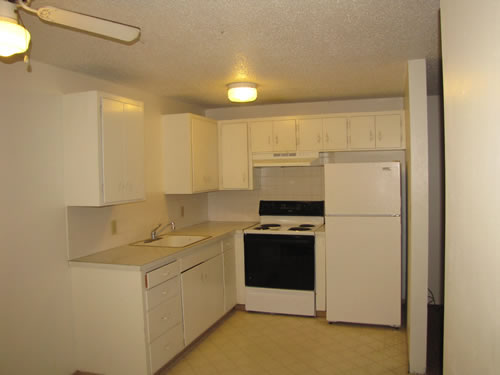 Pleasant looking kitchen with good appliances.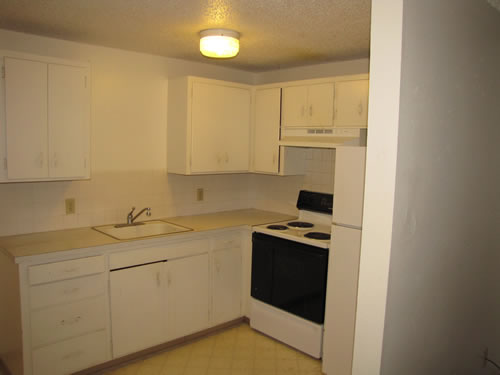 Another view of the kitchen.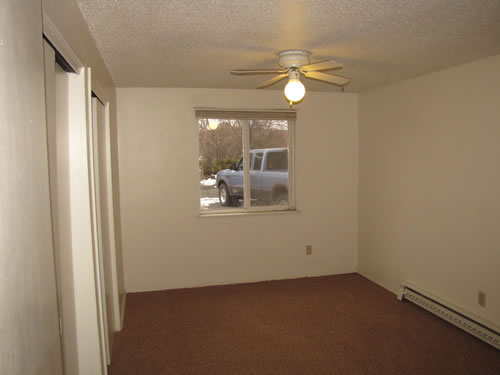 The bedroom has a sizeable window.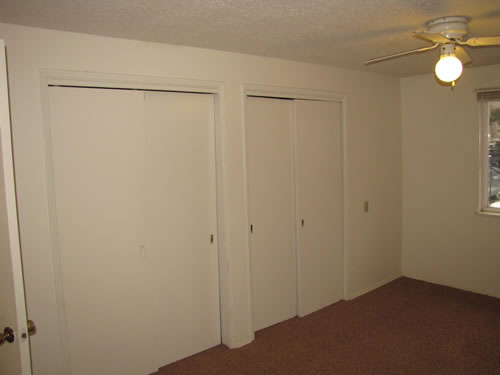 There are two large closets in the bedroom.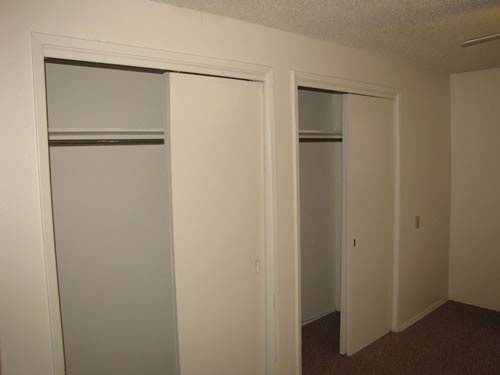 Lots of space in the bedroom closets.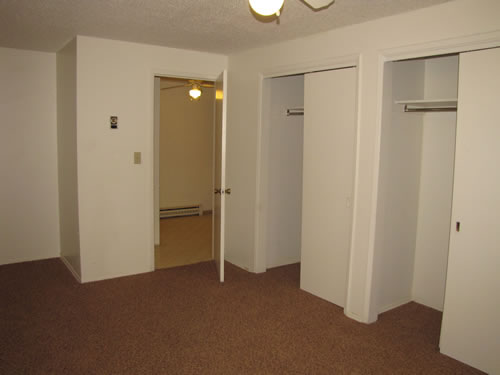 The study nook is on the left -- really a very convenient and quiet spot. Your study desk goes here.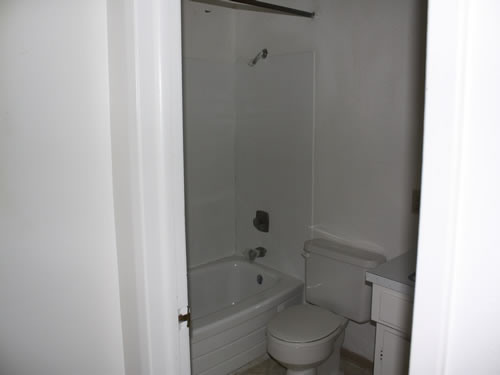 Contemporary bathroom.
Need you more? Solid brick building, quiet and close to campus. Here's the
Floor plan
and here's the building's
Apartment Locator
.