THE GLENDIMER THREE APARTMENTS: 1740 Wayne Street NW; apartment 30, Pullman, Wa 99163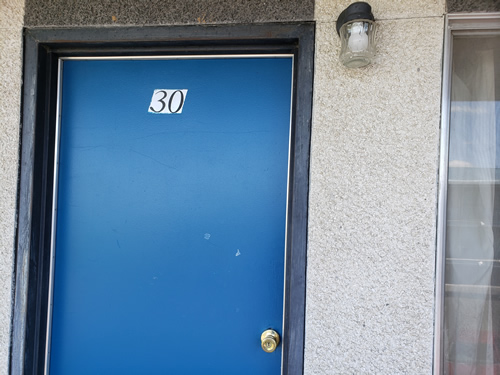 Apartment entry, second level, north side (see it
here
).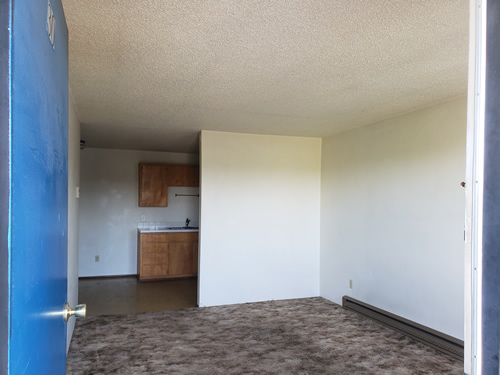 Comfortable and cozy, standard apartment design.
Open horizons, great views.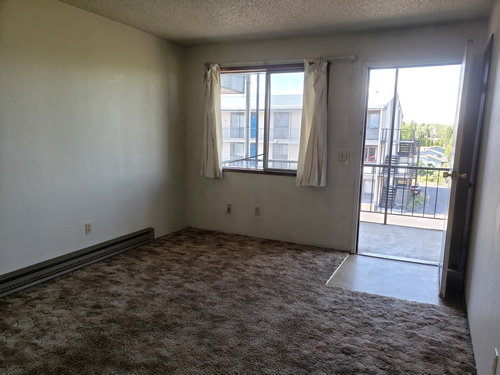 Behind the open front door is this ...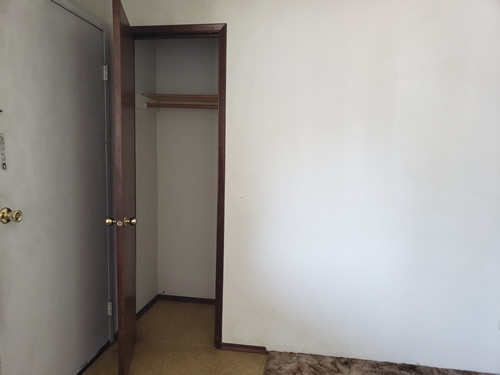 ... coat closet. Convenient and quite useful.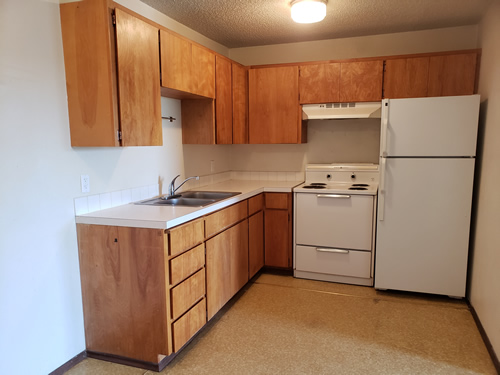 Well-designed kitchen with many cabinet cupboards, high and low.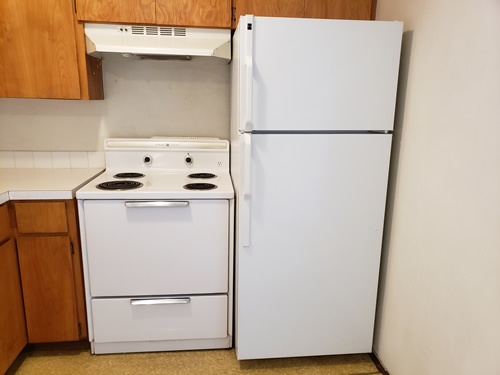 Reliable appliances.
Double sink, ample counter space, electrical outlets, all where you need them.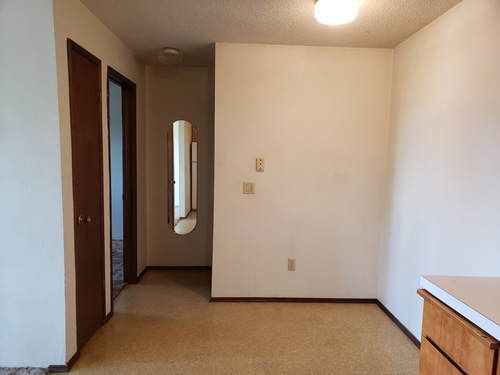 Dining area off the kitchen space.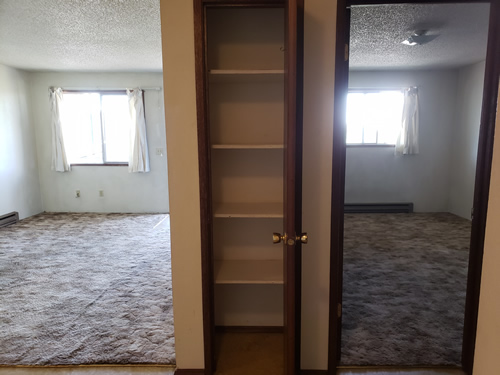 The pantry with the bedroom on the left and the living room on the right.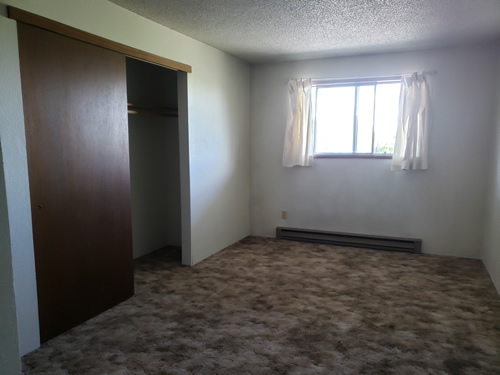 Comfortable, inviting bedroom space.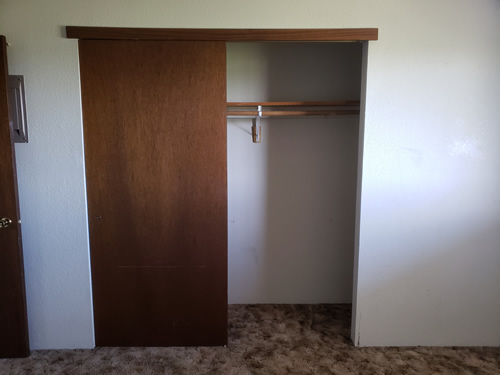 Large bedroom closet with more space than meets the eye.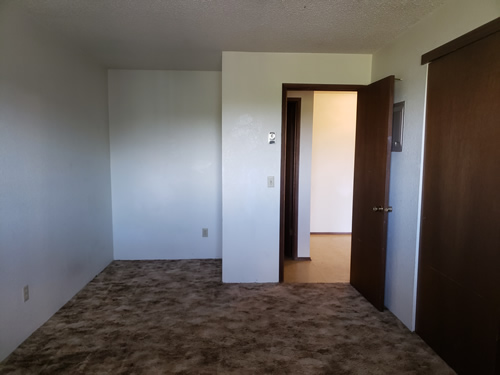 Bedroom with the study nook on the right. Your desk goes here.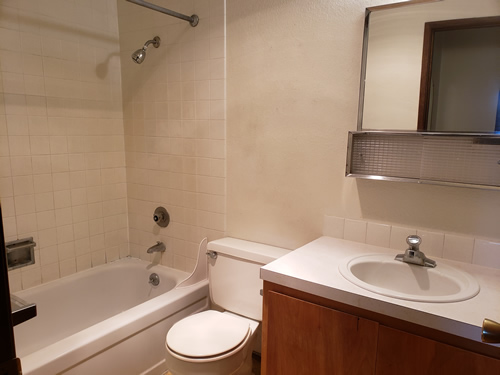 Standard bathroom design.
Standard bathroom design.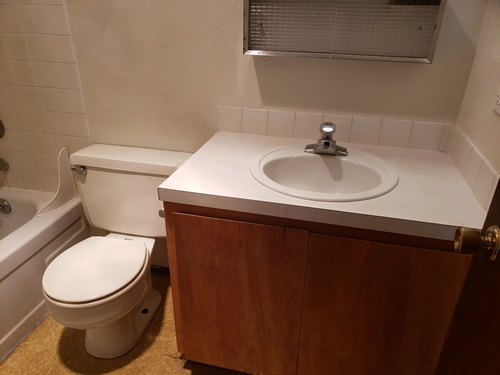 Standard bathroom design.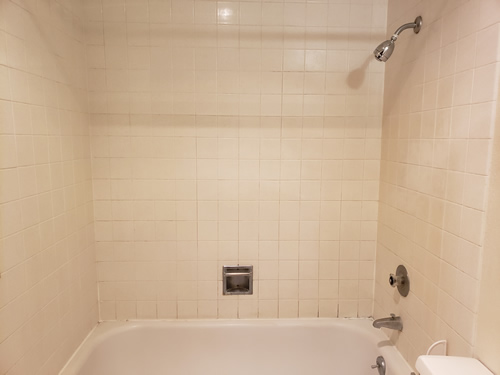 Contemporary full tub-and-shower bathroom.
Solid contemporary living, quiet and close to campus; also just across from Schweitzer Labs. Here's the
Floor plan
and here's the building's
Apartment Locator
.