THE MORTON STREET APARTMENTS: 545 Morton Street, apartment 405; Pullman, Wa 99163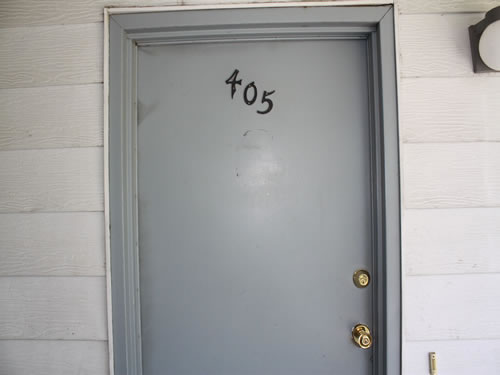 Apartment entry is on the fourth floor, the top floor.
View from the living room with a large picture window.
Another shot of the front of living room.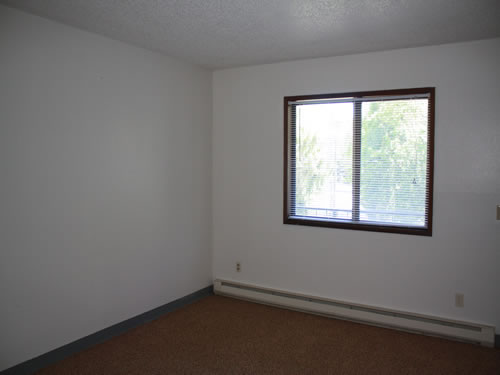 A corner of the living room.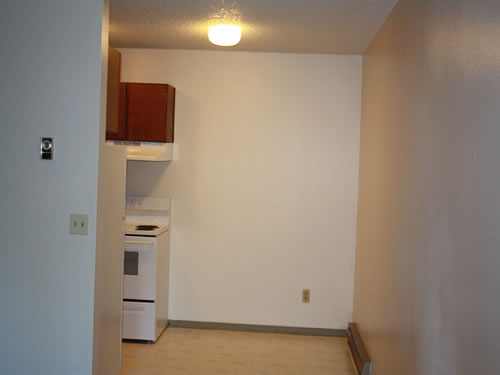 The dining area is off the kitchen.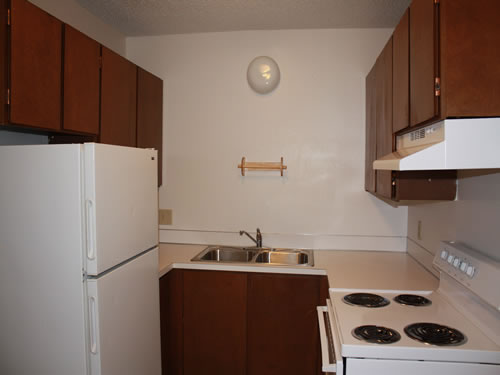 Efficient kitchen with ample cabinets and good appliances.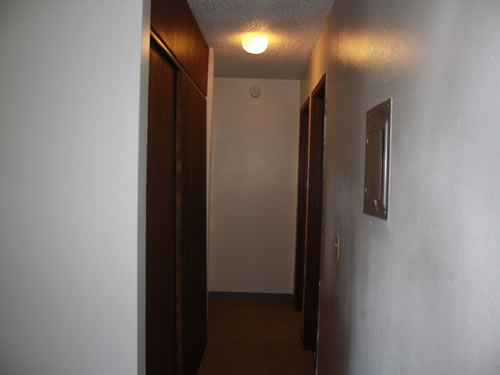 Corridor view with a large closet on the left.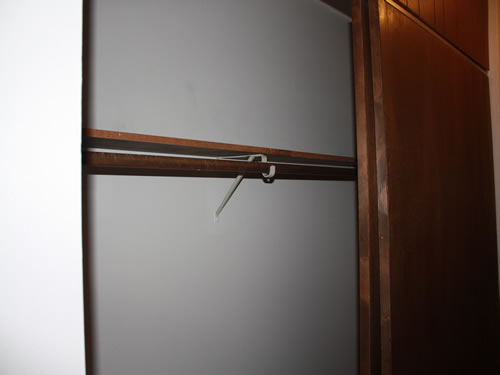 Close-up of the large corridor closet.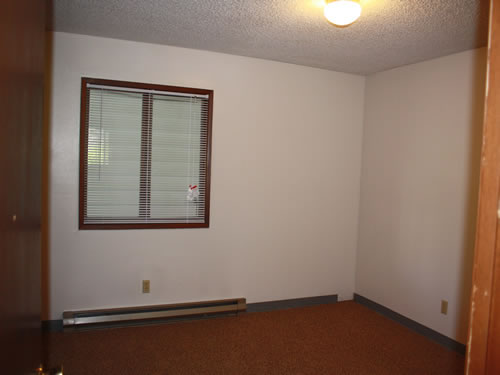 One of the bedrooms with a largish window.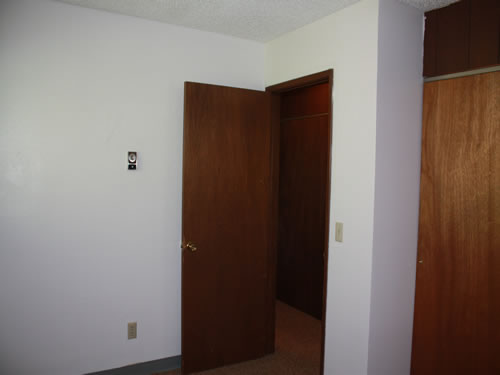 Bedroom entryway.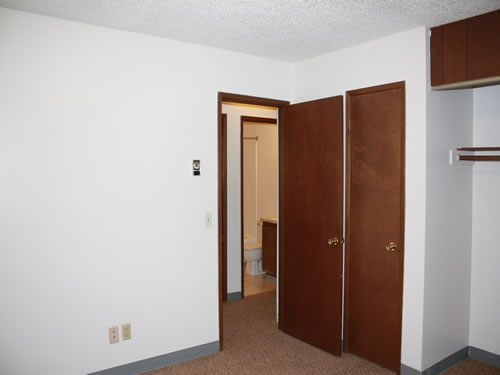 View of the corridor from one of the bedrooms.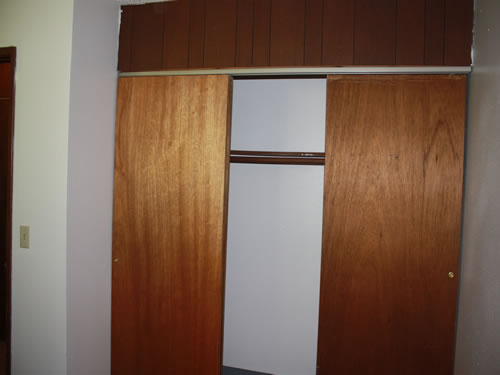 Large closet in bedroom.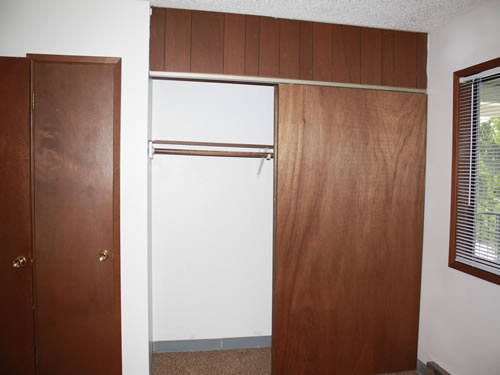 Linen closet (door closed), large closet and good-size window in one of the bedrooms.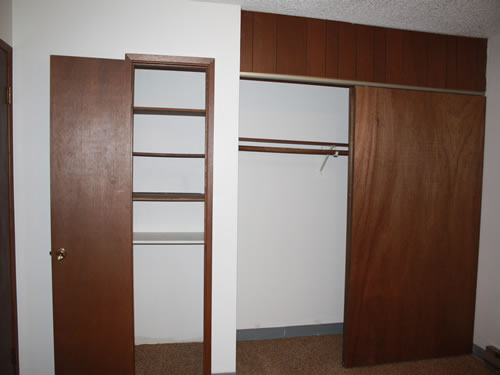 Linen closet and large bedroom closet as above.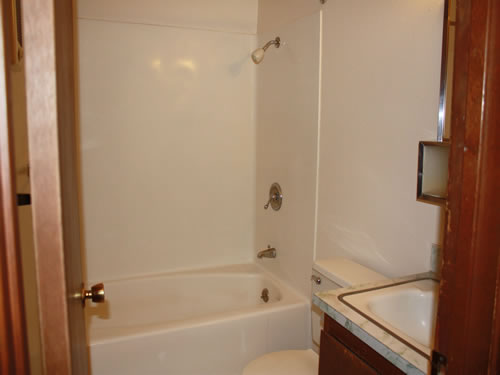 Contemporary, full tub-and-shower bathroom.
Very close to campus, Reaney Park, the public swimming pool and even close to downtown. Roomy apartments with ample closet space and lots of free parking. 
Here's
 the apartment floor plan, and 
here's
 its location in the building.